scroll to article
A step by step guide to the perfect date night
Valentine's day has been and gone, but that doesn't mean you have to stop trying to impress your other half.
Being a student means that your budget is already stretched, but why don't you give the gift of heartwarming, delicious home-cooked food?
Here is a guide to master your dinner date at home.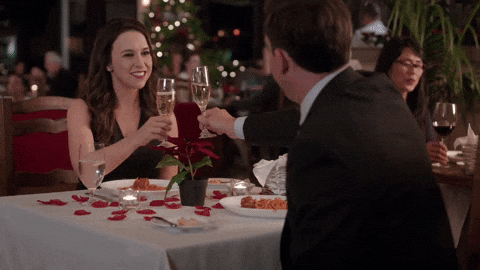 1. Start off by decorating your home to create a perfect romantic atmosphere.
Whatever you do make sure you find a nice tablecloth, set up the cutlery and light some candles.
2. Think about the drink.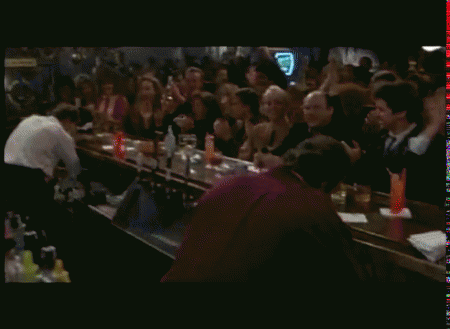 Once you've set the right atmosphere, choose some booze that you both like.
Whether you are cocktail lovers or wine addicts, a bit of alcohol will get you talking and help you to enjoy the meal. For inspiration check out Cosmopolitan's Sexiest Cocktails to Sip On.
3. Next on the list is a starter.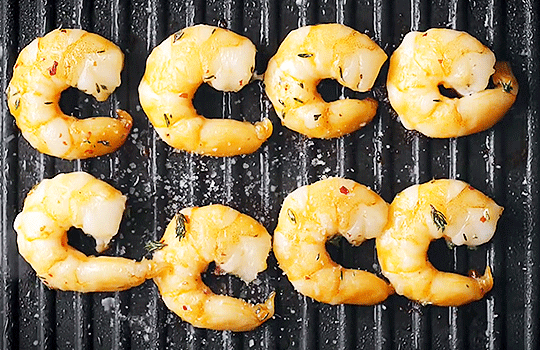 Depending on your preferences choose a light but flavourful dish that will make the two of you hungry for the main dish. Butter and garlic prawns sound good to you? Settling for seafood is not a bad idea. Check out a delicious recipe by Cafe Delites, or opt out for a cheaper option like halloumi and pepper bruschetta by Good Housekeeping.
4. For the main, you can either get creative or stick with an all-time classic

Steak is known to be one of the most romantic date foods, so why not spice things up with a mignon steak topped with lobster. Follow Jessica Gavin's mouthwatering recipe for best results, or stick to the seafood side with salmon hollandaise and asparagus by RealSimpleGood.
5. And now onto the part that will definitely make your partner melt.
Who doesn't love a good cake? Go all out with this strawberry cookies and cream cake, find the full recipe at Joy the Baker.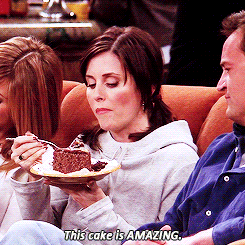 If you are looking to make things more interesting try making this red velvet crepe cake which will leave your other half wanting more.