scroll to article
A Simple Favour: salacious, shocking twists with chemistry to kill for
If you need a two-hour break from the banality of modern life, A Simple Favour is the film for you.
The day I watched A Simple Favour had felt like a long one. In amongst the stresses of starting university and lack of sleep, watching a film seemed like the perfect antidote. I often find films hit-and-miss and with so little to go on, I didn't know what was waiting for me. I wasn't sure I'd even like it.
But. If you're expecting a cut-and-dry murder mystery thriller, as I did—don't. A Simple Favour is so much more. It devolves into a gripping journey, equal parts funny and shocking. It was impossible to look away.
What happens when your secretive best friend goes missing?
Paul Feig, director of Ghostbusters, Spy, and Bridesmaids, returns to sprinkle his directing magic over A Simple Favour. Anna Kendrick and Blake Lively star as Stephanie Smothers and Emily Nelson, two Michigan mums who couldn't be more different. Stephanie is a stay-at-home widowed mum with a nerdy charm and endless energy. She wears animal print socks and runs a food and craft parenting vlog. On the other hand, Emily is aloof and potty-mouthed, with a dark past and a wardrobe to die for. A high-flying, high-earning PA for a couture company, she has little time for her son. The only thing bringing them together is their children: their demand for a playdate after school one day pulls Stephanie into Emily's cushy world.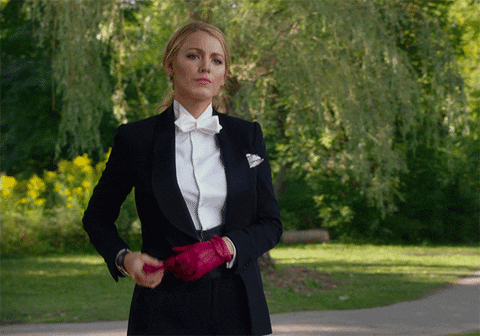 Seriously. What a wardrobe.
They strike up an unlikely friendship, prompting a Greek chorus of cynical parents at the same school to believe Emily is taking advantage of Stephanie's gullibility. All the time, we are reminded of their opposite lives. Emily has an unfairly handsome husband, a once-writer who now teaches at a community college. Stephanie's husband and half-brother died in a car crash. She quietly disapproves of the nude painting of Emily hung up in the living room. (Think of the children!) Emily refuses to let Stephanie take a picture of her, threatening legal action. But they share Martinis as dry as Emily's quips, and trade scandalous secrets that allow both to become so much more than cardboard characters. So it goes with these two—worlds apart, but brought together by circumstance.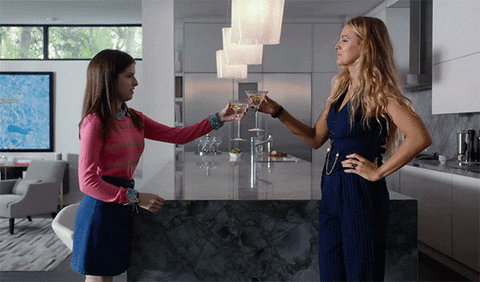 When Emily asks Stephanie for "a simple favour" to look after her son, she disappears for days, leaving everyone in the dark about her whereabouts. From then on, everything slowly unravels. They call the police, but they're little more than a nuisance. The plot is mainly driven by Stephanie dealing with the disappearance of her best friend—by investigating everything herself. What she finds changes her life forever.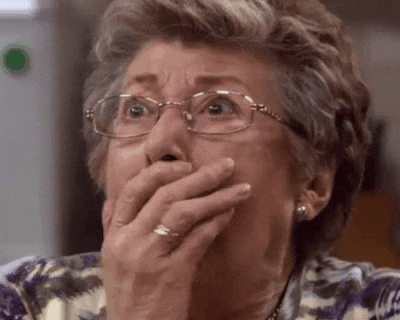 As enthusing as the plot twists are, it is the casting that makes this film stand out.
I wouldn't automatically have chosen Anna Kendrick and Blake Lively to lead a comedy-thriller, but A Simple Favour shows us what the world has been missing out on. It's a genius move; they are both unforgettable faces, but their talent is so strong that it was surprisingly easy to forget about their real-world fame. Instead, they are two convincing characters playing a tantalising game of cat and mouse.
Blake Lively and Anna Kendrick are a match made in heaven: they riff off each other with an ease usually attributed to veteran acting duos. Lively's aloofness plays off —and with—Kendrick's dorkiness effortlessly. Further on into the film, you witness exactly how much Stephanie and Emily have changed their tones, expertly coaxed out by the actors and highlighted when playing opposite each other. Even when the stakes are high and the tension palpable, you can tell these two are enjoying every moment of their scenes with each other.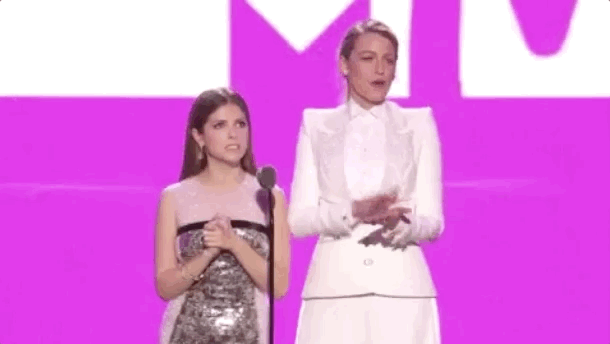 I truly can't rank one over the other. Emily's character has so many layers and these are slowly unearthed throughout the film. A lesser actor would have given these an unequal weight, but Lively is the master of balance. She develops these and switches between them masterfully. Every single line is captivating and delivered beautifully. She's in control of the character the whole way through, even though everything is unravelling into deceit and chaos. If Hollywood doesn't snatch up Lively for more starring roles immediately, they'd be making a grievous mistake.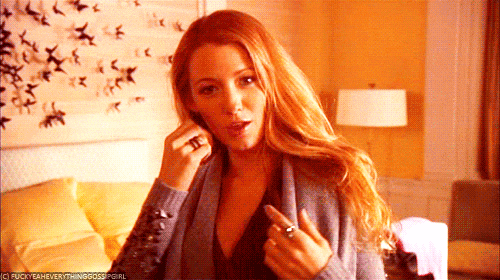 Anna Kendrick deserves all the praise for this film too. Known for the lighter Pitch Perfect franchise and more serious films like The Accountant and Up in the Air, Kendrick has succeeded as an incredibly versatile actor. A Simple Favour proves this once again, showing she can exceed any expectations. Stephanie is the character that goes through the most change; Kendrick performs this slow development so well that I barely noticed the change at first. As a well-established comic actor, too, there are some wonderful one-liners and zingers Kendrick absolutely nails. I was always eager to hear what she'd say next - and, as the film went on, what she'd do next.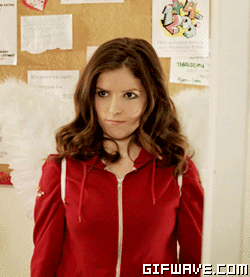 I should also mention Henry Golding, a rising star in his own right thanks to Crazy Rich Asians. (Though, because of the sizzling chemistry between Kendrick and Lively, he is often the third wheel of the film.) As the despairing husband and father, he is sometimes a key asset in this high-stakes game. For the most part, however, he too is just strung along for the ride. Golding benefits from great chemistry with Kendrick and Lively, navigating between the three characters' motives and afflictions. He excels at convincing the audience of Sean's sincerity. For the situation Sean is in, I couldn't have felt anything except sympathy. (Considering his choice of wife, this isn't too difficult.)
The only things you'll be talking about are those twists and turns.
Like all good noir thrillers, A Simple Favour was absolutely packed with intriguing twists. Most of these took the film in a completely different direction than I was expecting, but I was fascinated every single step of the way. I could tell that the potential for each twist was going to be fulfilled, and I was correct. The ending is a perfect example of this, a wild ride from start to finish, but most importantly a testimony to how far these characters have come.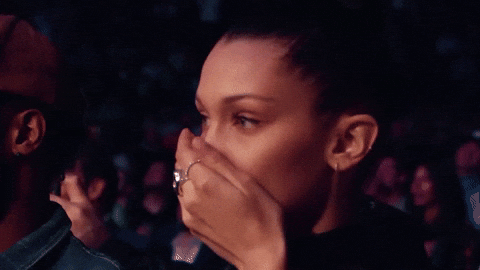 One of these, in particular, was immediately apparent as soon as a major plot event happened. The surprise was then a little deflated. Still, this wasn't as much of a letdown as it could have been. The narrative was compelling enough to make it more than just a lucky coincidence, but a fully embedded part of the story.
While the actors excelled at balance, the same can't be said of the film itself.
I did come away feeling like the film was somewhat unbalanced. What was it leaning towards, comedy or thriller? Really, I didn't know, and neither did the film. The comic parts—mostly delivered by Kendrick, and notably a few dry comments from Lively —were hilarious. The comic mood was sometimes dismissed a little too easily, as the film tried to cram as much explanation and plot as possible in its 117 minutes. Perhaps it would have benefitted from a slightly longer running time, and an even tighter focus on the mood.
Besides that, its grip on the audience was no less tight. There were so many compelling elements to the piece that it would have been impossible.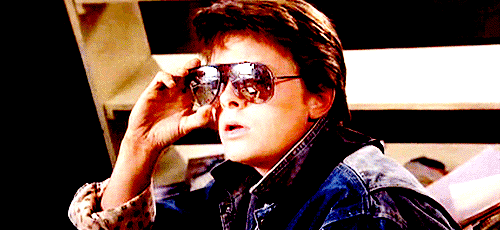 A Simple Favour is a guaranteed good night out. Whether with friends, your significant other, or just on your own, this will be a film you won't be able to keep quiet about.
After all, to quote Stephanie Smothers herself:
"Secrets are like margarine: easy to spread, bad for the heart." And this is one secret you don't want to keep.