scroll to article
How to get fit and healthy is 7 easy steps
Finding the motivation to make a change to your lifestyle can be hard, but knowing that you're working toward a healthier version of yourself can give you the drive to make positive changes.
Remember staying fit doesn't always mean losing weight!
1. Drink water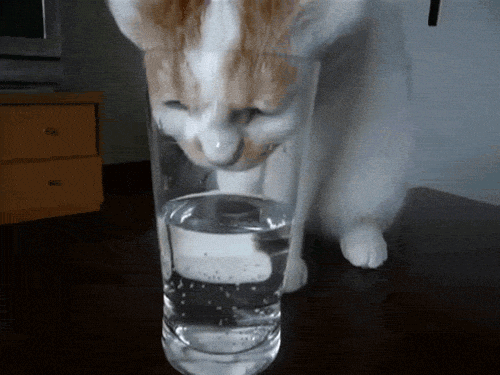 This one might be obvious, but water is underrated. It can make you lose weight, clear your skin and make your headaches disappear. Two litres is the recommended daily intake, but the amount needs to be adjusted depending on whether or not you are working out! If water isn't your favourite, you can add sugar free squash to make it more bearable.
2. Get outside
Sitting at home can definitely give you cabin fever. Find a local gym, or even go for a walk. A change of scenery can make a huge difference and will make you feel motivated.
3. Look the part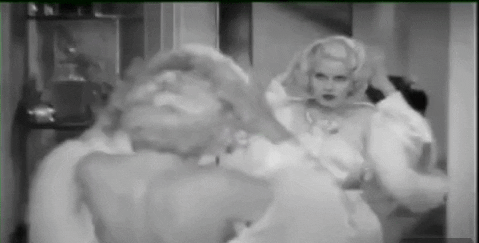 Feeling confident is an important part of improving your work-outs. Find work-out clothes that make you feel comfortable in your own skin.
4. Meal prep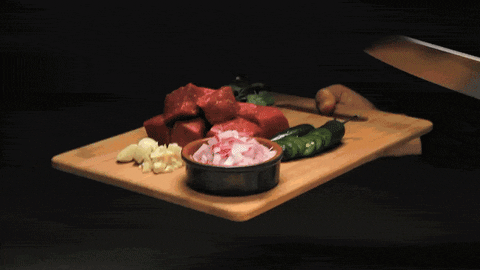 If you're a sucker for takeaways, start a meal prep plan! Jot down whatever you'd like to eat and spread it throughout the week. Make sure that you don't have the same thing twice in a row, because you're likely to get bored of it. Set aside a day where you'll cook meals in batches so you can freeze them later.
5. Snack, but healthily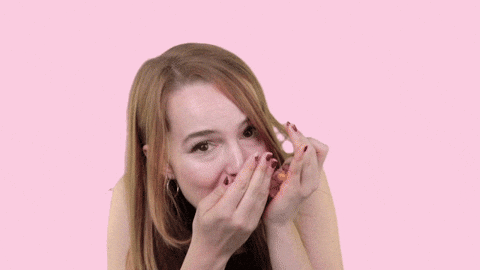 Snacking is something that's impossible to avoid. Stock up on the healthy alternatives, such as lower calorie crisps, dark chocolate or fruit. If you cant swap your favourite snack for something healthy, try slowly cutting it out by having a smaller portion each time, you'll be surprised at how quickly your habits can change.
6. Don't look at the numbers
Tracking your progress by weighing yourself can be motivating, but it isn't everything. Muscle is much more dense than fat, so if you haven't lost weight it might be because you've gained muscle. Don't become too obsessed with weighing yourself, track your progress by measuring your body, you'll soon see results.
7. Cheat days
Cheat days are vital and are even recommended. Having a cheat day once a week reduces the temptation to give up on your diet.