scroll to article
9 things that English students are sick of hearing
Doing any kind of degree no doubt comes with stereotypes and expectations, but English students have an extensive list of things they hear all the time when they talk about their degree.
Sometimes, even when you're not mentioning what you study, you're bombarded with assumptions, and it can become tiresome really quickly.
1. 'So, you want to be a teacher then?'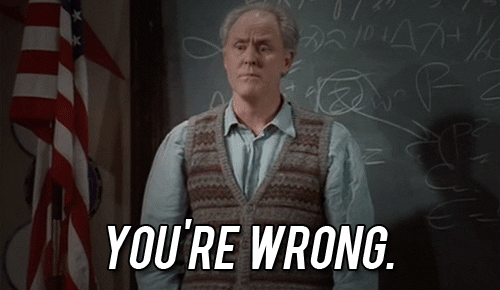 For some reason, the majority of people seem to have adopted the 'those who can, do and those that can't, teach' mindset when they think about English students. Even though teaching is a no-doubt enriching and respectable vocation, it's annoying when people assume it's all you'll be capable of when you're done with studying. And for some reason, it's mostly just English students who get this. I never hear Physicists being asked if they plan to teach GSCE science once they get out of uni.
2. 'How do you spell...?'
I'll be honest, I probably don't know how to spell that. This is dependent on the person, but not every English student is good at spelling. I know—a radical idea—but it's true. I rely on spell-checker a lot of the time. If you put me on the spot, I'm probably not going to be able to help you out with spelling that ridiculously long word without a quick Google search first. If it's vocabulary you're after, though, hit me up.
3. 'Put me in a book!'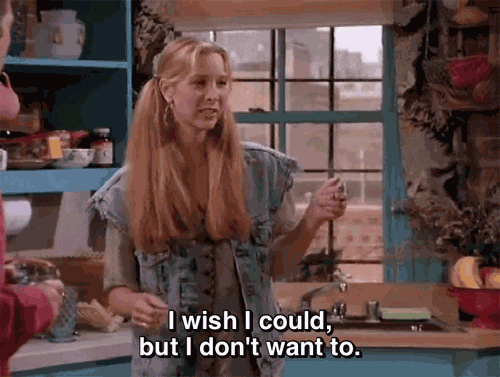 This one happens a lot if you mention you're also a writer. People either don't realise or don't care that character creation is more complex than simply inserting friends and family into your stories. Often aspects of loved ones are used to develop characters, but trust me, if all you have to say when I tell you I write is 'put me in your book', the chances of you getting into the final version is slim. Unless I'm developing a really annoying character.
4. 'Must be a lot of reading!'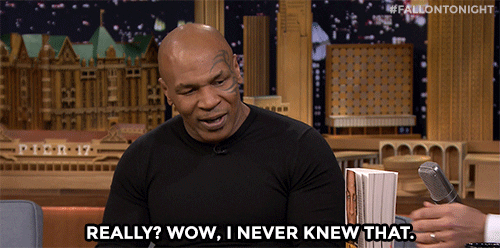 Yes. Yes, it is.
5.'Will you hit me if I spell something wrong?'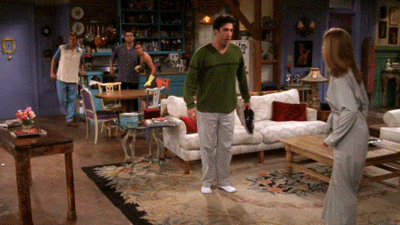 No, but if you call me a grammar Nazi one more time I might. Regardless of the offensive term, it's just annoying that people expect me to be constantly on the warpath when it comes to grammar and spelling. I just want to have a conversation, it's okay if you get stuff wrong. Unless you don't know the difference between your and you're, they're kind of important.
6. 'Ah, you spelt that wrong! Aren't you meant to be an English student?'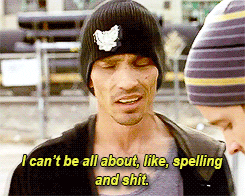 On the flip side, English students are expected to be the pinnacle of using good grammar, complex words and perfect spelling. Even in daily conversation, if I use an incorrect tense or mispronounce something, I'm often jumped on. People feel some kind of superiority that they apparently knew something I didn't, and find pleasure in correcting me. Sometimes we make mistakes, even when we study something. That's why we're students.
7. 'You a bit of a bookworm, then?'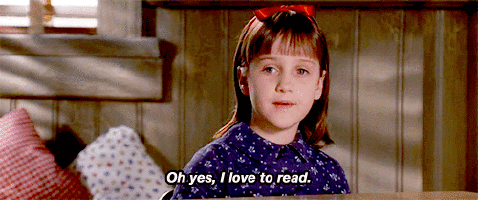 If you're asking me if I like to read, then yes. But there is more to English degrees than reading books. It's learning how to apply theories, how to write, film analysis, the origins of language... It would do my degree a disservice to reduce it to just reading a book and writing an essay on it. Beyond all that, an interest in reading is sort of a given for an English student, isn't it? You wouldn't ask a Fine Arts student if they like art.
8. 'I couldn't do all the reading you do!'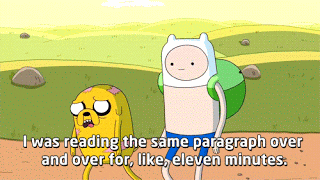 To be honest, neither can I. Of course, English students often have a core interest in reading, but we don't love everything we read, nor do all of us want to read constantly. It's actually pretty common to fall into reading slumps during and after uni. Reading all the time is tiring!
9. 'What are you going to do with that then?'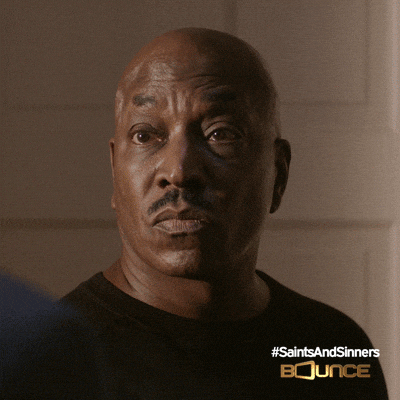 If it's not the 'So you want to be a teacher' response when I tell people what I study, it's usually this one. For some reason, people see English as a very niche area of study, even though it can open so many doors for graduates. No, I'll never get to use my degree to become a brain surgeon, but I have options. Don't worry.
Despite all the complaints, English students are likely dying to tell you about their degree. It's an interesting subject, for us at least. There's a lot to discuss, so maybe instead of making assumptions about what we want to do in future, or correcting our grammar before we can get a sentence out, ask us about what we love about our course. We'll be pleased to tell you.