scroll to article
9 things all Brits did during last weeks heatwave
For most of us Brits, last week's very unseasonal heatwave was a bit of a rollercoaster.
We may have experienced the UK's unpredictable weather for our whole lives but that doesn't mean we know how to deal with it...
1. The initial confusion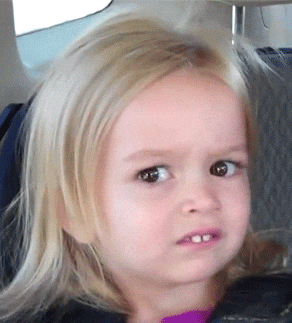 Waking up to blue skies and sunshine after weeks of wearing jumpers is confusing enough, but when you see people wearing short sleeves in February things get really confusing.
2. The denial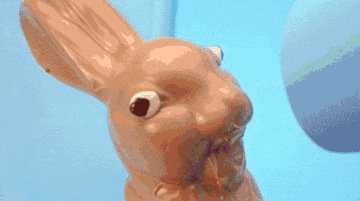 A warm day can be so unexpected that you refuse to believe it at first; foolishly piling on the usual five layers is understandable. You probably spent the first day melting alive because you wore a long sleeve top and refused to take off your jumper.
3. Over-eagerness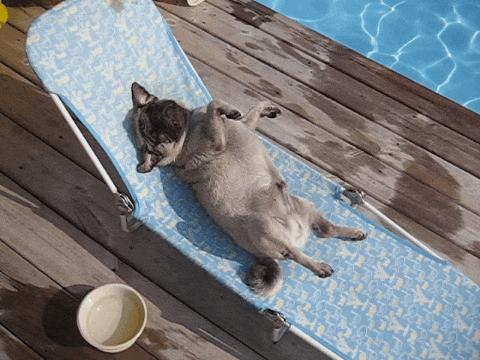 After finally accepting that this is really happening, you went out in short sleeves to eat your lunch in the sunshine. If you were really committed, you definitely attempted to sunbathe. It's never to early to start working on a tan!
4. Snapchat photoshoot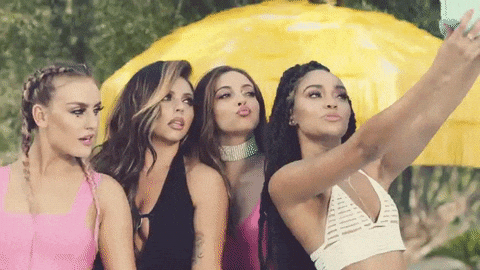 One of the first signs that the sun had come out was the endless stream of Instagram and Snapchat stories. You probably got sick of seeing the temperature filter on Snapchat telling everyone that it was 16 degrees, but that doesn't mean you didn't take a tonne of selfies as soon as you stepped out the front door.
5. Stocking up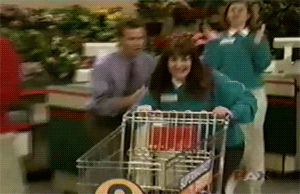 In the initial excitement, you probably rushed to the supermarket to buy drinks and maybe even food for a barbecue. You're still trying to work out what to do with that freezer full of ice cream now that the weather's back to normal.
6. Panic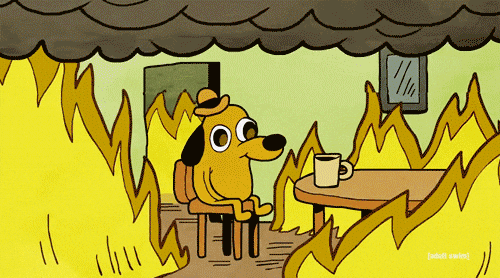 At some point, you probably thought back to this time last year—when we were having literal blizzards—and realised that such high temperatures in winter are a sign that the impending doom of global warming is getting worse... but that was a passing thought before you went back to sunbathing.
7. Planning for summer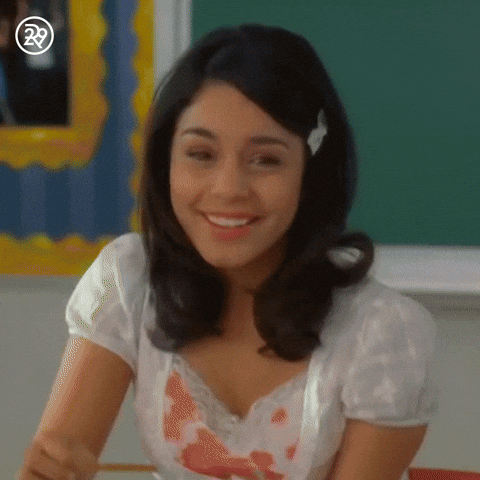 It's impossible not to start thinking about summer when the weather is so nice. You probably already tried to convince yourself that it had started before we got an awful reality check and realised it wasn't to last. But that won't stop you dreaming of barbecues, holidays and the end of term.
8. Denial round two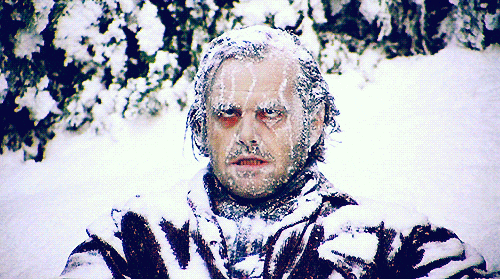 The weather might have gone back to normal, but you won't let go of it that easily. Even though the weather forecast predicted rain, you probably still tried to get away with going out without your coat. That backfired as soon as it started raining and you got soaked on the way home from uni.
9. Still not over it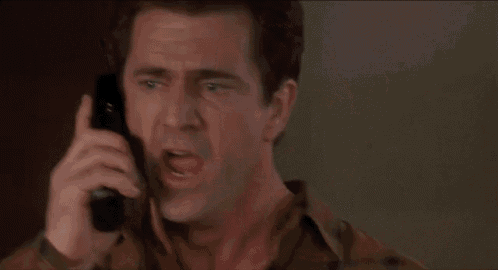 Yes, it's almost a week since the heatwave ended but you still aren't over it. It will be ages before you stop opening your curtains with the hope that the sun might be back, and you aren't ready to put your shorts to the back of the drawer just yet.
Featured image: Michaelasbest / Shutterstock.com