scroll to article
8 things I wish I'd been told before starting Erasmus
Before beginning Erasmus, I was excited to experience a new culture, meet new people from all over the world, increase my independence amongst a whole host of other things.
Whilst these have all been great benefits I have definitely experienced in my first month, unfortunately for me, I was slightly naive to the challenges I would also face along with all the great positive benefits of the Erasmus programme. So, I have compiled a list of things I wish I'd been informed of for anyone who is considering taking up the Erasmus programme in the second year of university.
1. You will have to do a lot of adulty-things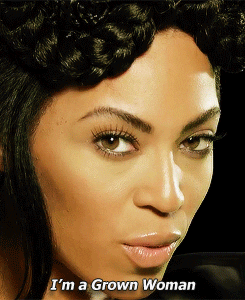 When I say adulty-things, honestly, I mean the kind of things you ask your parents for help with. More specifically, I mean spending a week trying to find the registry office to register as a citizen, I mean going to the bank and creating a new bank account with people that speak barely-there English. It's these kinds of things that to me felt really challenging at the time, but in reflection, these are just the boring things you have to do when you get older (albeit slightly harder doing it when all directions and signs are in German). On the upside, these kinds of challenges enable you to build a higher level of conviction you have in yourself, and so you become more self-reliant and cool-headed in the face of things you would usually receive help with.
2. Language barriers may prove challenging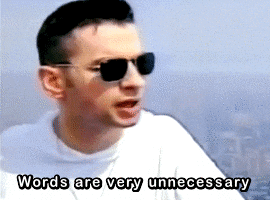 Overall, 99% of the people you meet in your new country will speak English, and they will be lovely. Sometimes, however, (mostly at supermarkets) you will come across someone who is commanding you to do something in German and you just have to stand there with this puzzled look on your face looking like a bit of a twat. Just make a sound and hope they realise you're foreign.
3. You will walk into the wrong class and it will be very embarrassing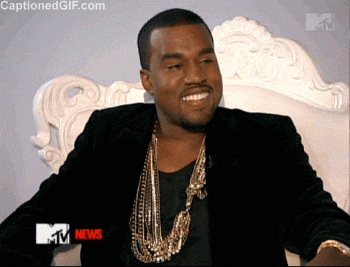 My first class at my Erasmus university confused me, to say the least. I sat there, looking at the PowerPoint presentation, seeing that the language was in German. Suddenly, dread filled my mind and I realised I had signed up for a class which was being taught in German. If you can't laugh at yourself, then this experience is going to seem a lot longer than you'd like.
4. It can get lonely, and you may feel like a bit of an alien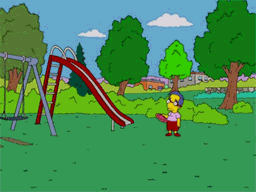 When I joined my classes, I felt like a bit of an outsider as I was the only Erasmus student in 9/10 classes, and all the students would always talk to each other in German. But, don't worry, just take the initiative and courage to talk to those around you (as they can all speak English fluently) and you will make friends in no time.
5. You will find a new-found appreciation for your hometown (and the people in it)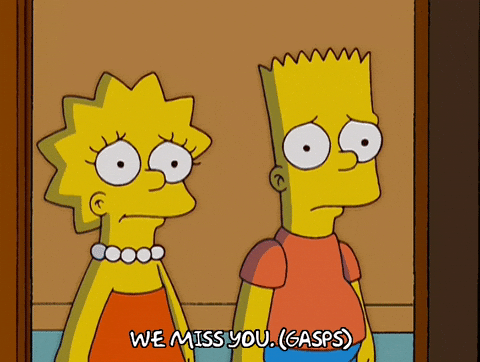 Sometimes, it always feels like the grass is greener on the other side. And this is especially true when you move away. Typically, when I live in Birmingham, I can't help but dream about all these other wonderfully exotic places I could be living in. Yet, when you eventually leave Birmingham, you actually miss it and think about all the wonderfully shitty things that make it your home. Yes, I'm talking about Snobs. Perhaps it's more about the people in your hometown rather than the place itself, homesickness is a new feeling which I am learning to embrace. When I get home I am going to walk through the streets of Digbeth as though I am walking through the clear blue waters of the Caribbean.
4. Nothing good comes easy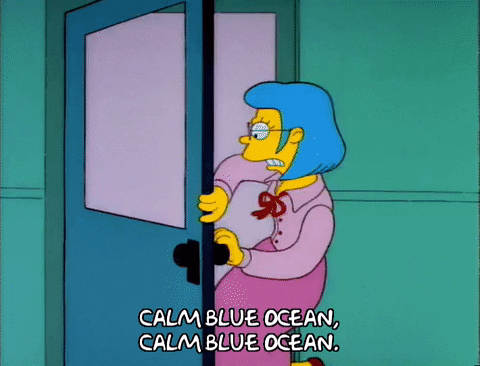 Admittedly, I've found this to be true after having experienced many difficulties in my first week here. I was feeling defeated, low-spirited and homesick which made me into a bit of an over-sensitive wreck. But now, a month in, I am loving my experience and feeling really comfortable and at ease here. Sometimes, you just have to get through the hardships of the first week to approach a place where you feel more at ease and at peace with your surroundings and your situation. It can take quite a few challenges for you to eventually reach a level of contentment in your new home.
7. You will meet more international people than locals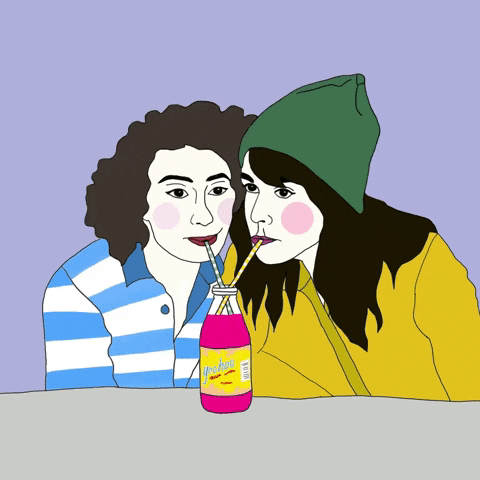 Living in student accommodation will be one of the best decisions you make. This is because you will literally be living in a culture pot of so many different people from so many different countries with their own unique lifestyles. Luckily, English is usually the common tongue, but it's fascinating to end up with such an eclectic group of people as your flatmates. Overall, I think it's known that the essence of Erasmus is to meet people from all over the world. For some reason, I thought I'd be mainly encountering Austrians, but 75% of people I've become friends with come from different countries worldwide.
8. Make the most of your time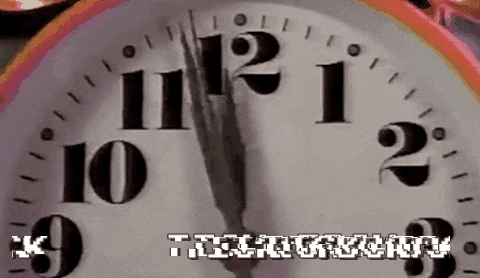 Four months seems like a massive amount of time when you are doing your Erasmus studies. Yet, in the grand scheme of things, four months really is nothing. It will fly by, and you will be arriving in your new country as soon as you will be leaving. I've been here for a month and I can't believe how quickly it's gone already. So, with this in mind, make sure you take up opportunities like trips, and explore as much of your surrounding area as you can, as there's a good chance you will never be living in this country ever again. So don't waste any of the precious time you have.