scroll to article
8 reasons why being a student is the worst at Christmas
Christmas is meant to be the best time of the year... But not if you're a student in crippling debt.
Instead, Christmas time is filled with numerous assignments, endless amounts of reading, no money for presents and relatives asking when you're going to stop being single. So much for it being the happiest time of the year. It's time for us students to accept we probably won't get a proper Christmas until we've finished uni, and that's a very sad reality. Grab yourself a mince pie and be prepared to have a little cry as you're reminded of all the reasons why being a student at Christmas is the absolute worst.
1. So, so poor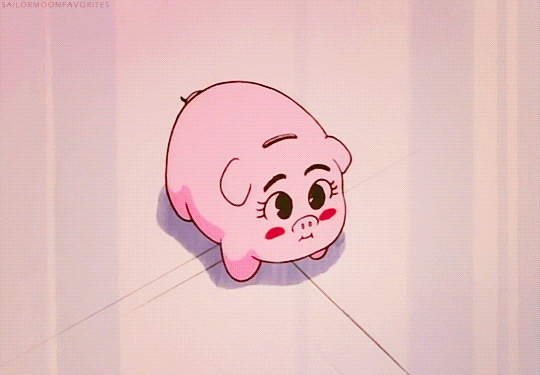 With Christmas being after a whole semester, you've probably spent your whole student loan. All you have left is the £5.75 in your overdraft, and you'll probably end up spending that on snacks. Expect to be making a whole range of handmade gifts—I'm sure your sibling will love a personalised Spotify playlist! Or, you'll be writing 'I owe you' in every Christmas card you write while your parents look at you with shame because they had to pay for your train ticket home.
2. All the assignments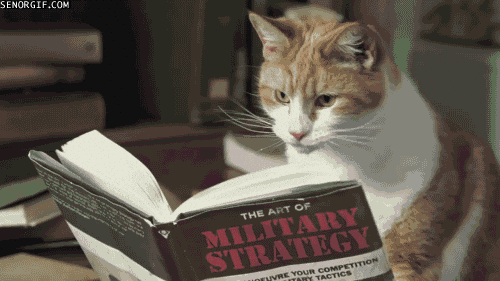 You want to do all the Christmas-y things with your friends, but know instead you'll be sat at home attempting to write that 2,000-word essay or revise for your January exams. It's meant to be the happiest time of the year but you'll probably be stress-crying a LOT.
3. The guilt from not studying
If you find yourself having even a tiny bit of fun you are suddenly consumed by the GUILT. You feel guilty that you should be back at home studying instead of enjoying yourself. This will probably lead you to start panicking that because you've been out enjoying yourself, you now don't have enough time to finish your assignment. Oh, the struggles.
4. Receiving practical presents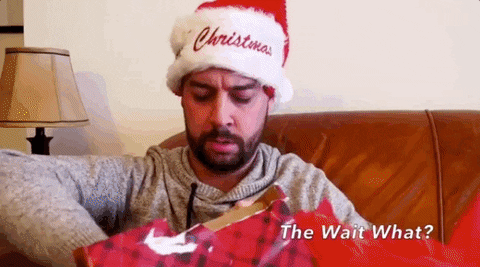 Your family is persistent in reminding you that you're an adult now. Be prepared for Christmas day to involve a lot of socks and stationary, and a nostalgic wish that you were still a child. Where are the fun gifts?
5. Having to spend time with relatives you haven't seen in ages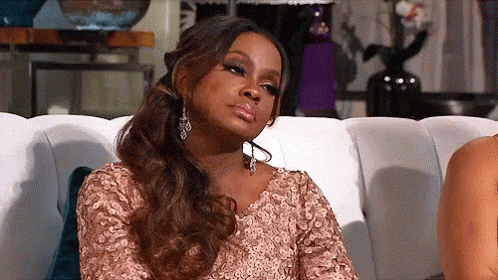 While it's lovely to go home for Christmas and see your family, you're not used to spending this much time with them. In fact, you went to uni so you wouldn't have to see them as much. You'll have a wonderful few days together catching up before they start to get on your nerves, and by the end of Christmas, you'll be itching to get back to uni.
6. The questions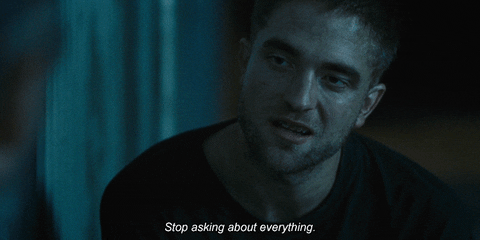 Christmas family gatherings mean seeing relatives you probably haven't seen all year. This is where they'll continue to ask you 9374912 questions about your course, what your life plan is, why you're still single and when are you going to meet somebody. By the end of it, you'll be ready to hide in your room for the next couple of weeks and never speak to anyone again.
7. Eating too much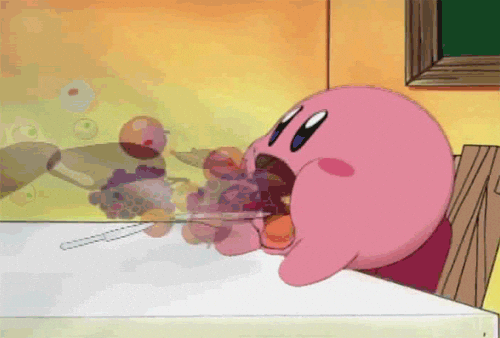 The student diet consisting of pasta and baked beans isn't the best, so coming home to home-cooked meals is a dream come true. Expect to be eating in abundance to make up for your lack of food during the semester, resulting in putting on a couple of pounds. Blame your deadline stress and move on.
8. Hardly any time (or money) to see your home friends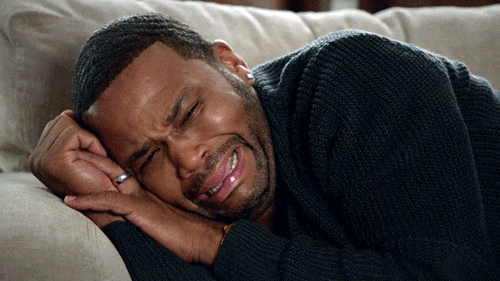 Coming home means being able to catch up with all your friends. Well, not when you have multiple deadlines and any free time is spent seeing family. You'll end up muting the group chat because you'll be filled with jealousy that you can't join in with their Christmas fun.
Being a student at Christmas is definitely the WORST.