scroll to article
7 ways to make cooking easier if you're short for time
Do you want to cook amazing food but simply do not have the time?
There are many ways to cook quickly and easily but sadly most good cooking involves quite a bit of preparation. Fortunately, the preparatory work is quite simple and can be done in your spare time when you have nothing to do—you just need a can-do attitude.
The most consuming part of cooking is the time spent preparing the food and waiting for the food to be cooked. Here are a few tips to save time:
1. Cut your food prior to cooking
The food will be ready to cook later and you will have less washing up and cleaning to do when the time comes to cook your food. You can do this during the day in your spare time.
By the time you finish, you will find that you will have become a lot quicker and better at chopping due to the concentrated food chopping sessions.
2. Use sealable food bags or airtight containers to store your ready chopped food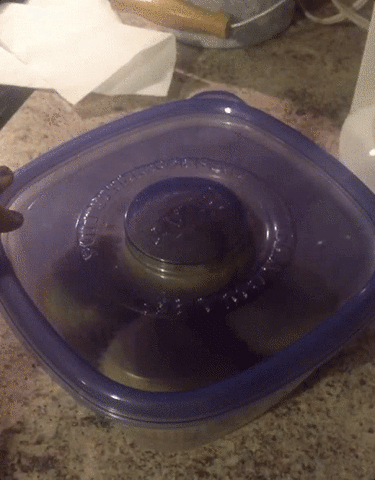 Also, using olive oil on your salads or vegetables will help keep them fresher for longer both outside and inside your fridge. This will also add flavour to your salads and you can also chuck it into a pasta for something quick.
This way you can store prepared food for a few days and when you need it, you can pop it out of the bag and straight into the oven.
3. Lay out your ingredients and cooking utensils in advance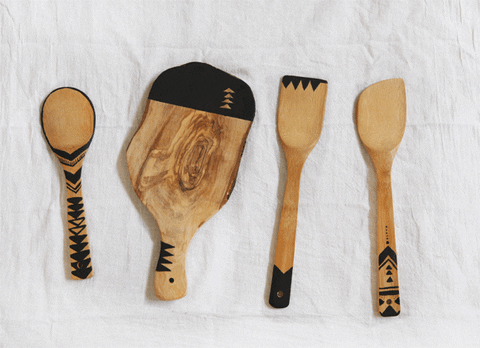 Do this during the day or the night before so that they are ready for you to cook and use when you need. If you are living in shared dorms then try stacking your utensils into the pots and pans to save space (They too could also be stacked into each other like Russian nesting dolls in order to save space on the countertop).
4. Clean your food efficiently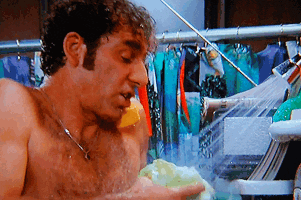 For example, you could wash all the fruit and vegetables at the same time using a colander. This will save time later washing and cutting everything separately which is what most people tend to do. Make sure any excess water is shaken or wiped off to avoid any water spots softening your foods or causing any mould growth, especially vegetables and when you are going to store the food in the fridge.
5. Use a pressure cooker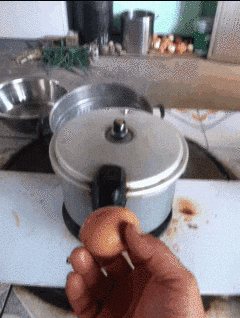 Pressure cookers can be used as an alternative to casserole dishes for cooking, as the steam and pressure held in the vessel together produce similar results in a shorter period of time.
6. Preheat the oven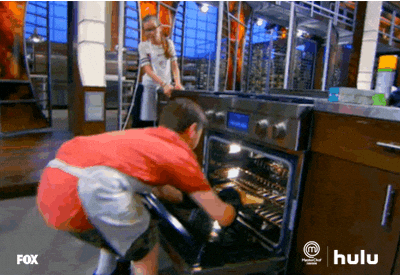 This can save tonnes of time. The last thing you want to be doing come time to eat is wait even longer for the oven to warm up.  Prepare the oven at least 20 minutes before you will be ready to cook.
7. Use the right size cooking equipment
If your pan is not the right size you could be wasting a lot of time and energy. Use sizes which would be filled by all your ingredients and that allow you to stir the food properly.
Tip: Use a lid to cover your cooking so that less heat is wasted as it escapes via the uncovered food as steam.