scroll to article
7 tell-tale signs that you're in an unhealthy relationship
So. You're in a relationship that you think might have gone south.
How can you tell? What do you do? Yes, it's hard. But, let's be honest, there's nothing wrong with admitting a relationship has run its course, and that it's time to go your separate ways. After all, you were supposed to be enjoying this thing, and now you're probably not.
Here are a few ways to tell if the pain of staying in this relationship is worth surrendering to the pain of breaking up.
1. The things they do don't represent actions of love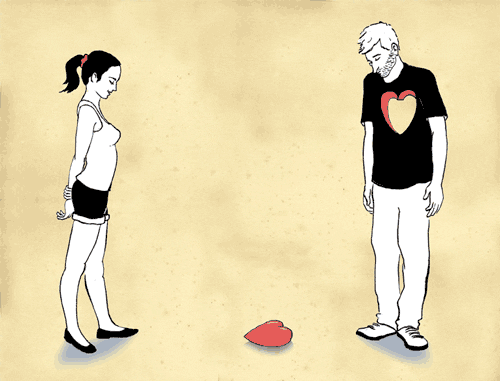 It may seem obvious, but looking at the things your S.O does can tell you a lot about how they feel. If they're going out of their way to spoil something they know you'll enjoy; be it a cup of tea, or a whole holiday, chances are they're toxic.
2. Using emotions too quickly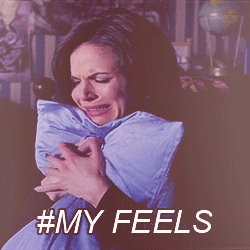 Everyone will have times in their relationships where their partner makes them upset, it's just a reality of being close to someone. But, turning the waterworks on (and off) whenever it suits your partner to get what they want is not only a play on your emotions, but degrades the depth in your relationship as a whole.
3. Your friends or family don't like them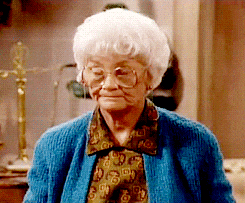 Chances are, your friends will know you better than most people. If the people close to you think your partner isn't right for you, they're probably not wrong.
4. Your relationship changes you, but not for the better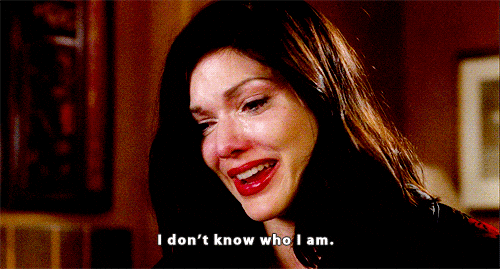 If you feel distanced from the person you were before your relationship started in a negative way, maybe it's time you call it quits.
5. You stop getting excited before you meet them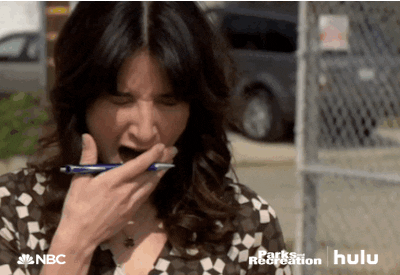 You don't have to be bouncing off the walls every time they come into the kitchen, but if your stomach churns with the idea of seeing them again after two weeks apart, it's not a healthy sign.
6. They make little digs about things you're insecure about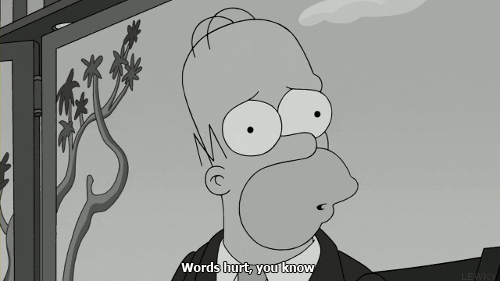 Healthy relationships involve an understanding and acceptance of each other's insecurities. If someone takes advantage of something they know will really hurt you, this is not a symbol of love.
7. You're just not happy anymore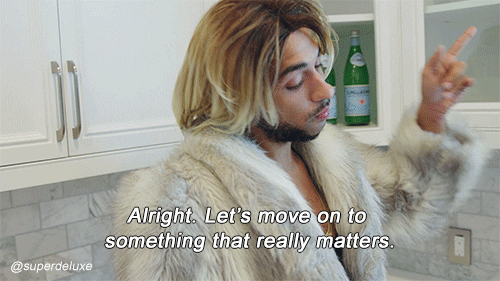 You shouldn't have to justify why you want to leave something that you know is causing you unhappiness. Most and many relationships end as an opportunity to start a new, beautiful adventure with someone else, even if that person is purely yourself. And who wouldn't allow themselves to have that?