scroll to article
7 reasons to look forward to your second year of uni
As Freshers' Week draws nearer, and the focus is on the new students, as a second-year it can feel like you've been forgotten.
You might begin reminiscing about your fresher days and maybe planning on gatecrashing a few of the freshers' events in the hope of reigniting that first-year buzz.
I'm here to remind you that your university experience isn't over yet: if anything, you'll make achievements this year that were never possible before.
To convince you of my argument, I will present to you my manifesto of why your second year can be just as good as—or better than—your first year.
1. Making friends, not acquaintances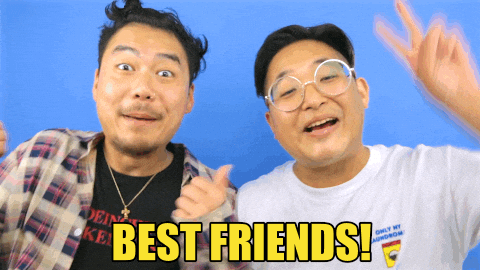 You've probably been told that you'll make some of your best friends whilst at university.
Well, I'm going to bet you that they didn't mean during first year. There appears to be a universal consensus, at least in my social circles, that we haven't yet made many 'friends' at university. Instead, the people we met came under that vast and shadowy category that is 'acquaintance'.
Apparently nine months spent in each other's company isn't enough to become BFFs. This is probably because that nine months wasn't spent getting to know one another at all, but spending tiresome lectures trying to stop our heads from dropping onto the other's shoulder or failing to understand what the other person was saying over an impossibly heavy bass.
Luckily, in your second year, all that basic-level stuff has been covered and we're ready to upgrade a couple more lucky people to the privilege of being our 'friend'. This year, be more selective with who you give your time to and you may find yourself increasing that number.
2. Your 'hard work' actually paying off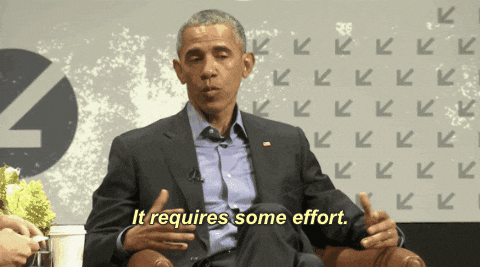 When you first came to university, you were probably pretty pleased to find out that your first-year grade doesn't count towards your final degree classification.
I mean, why not? After a gruelling two years of A-levels, IBs or whatever else you had to do to get by in the run-up to university, the idea of the year's examinations and assignments not having a huge impact on your future sounds dreamlike.
Yet, after you've spent a year working however hard on projects that don't count for anything, you start to feel a little disheartened. Especially when you find out that first year is academically going to be the easiest year of your university career.
At least this year you can throw yourself into your work knowing that doing so will actually benefit your degree certificate.
3. Being more involved with societies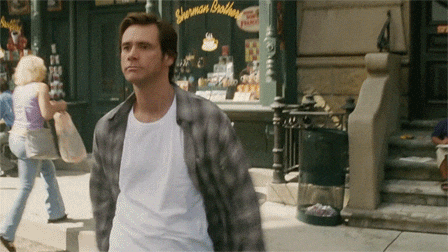 Whether you're on a committee, attending more socials or joining another society, your second year is guaranteed to enhance your skill-set, worldview and social life.
You may have used your first year to try out a load of societies that in the end you just weren't feeling, run for a position that you didn't win, or perhaps you just didn't get around to joining anything.
Your second year is your chance to change that! Re-evaluate your reasons for not joining certain societies last year, and give the ones you're even vaguely interested in a go.
By the end of the year, you might even be running for a committee position, a responsibility that is as fun as it is CV-strengthening.
4. Meeting first-years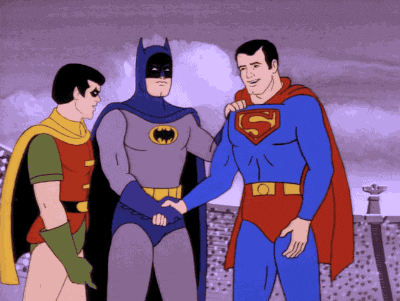 Although they might be your new rivals (literally, where performing arts auditions and sports tryouts are concerned), I can assure you that that's just the jealousy talking.
New people means a fresh pool of faces to get to know, befriend, or even learn from. Every person is unique and will offer you something different, so avoid seeing freshers as annoying younger siblings and treat them as the equals that they are.
5. Knowing all the best spots (and the worst)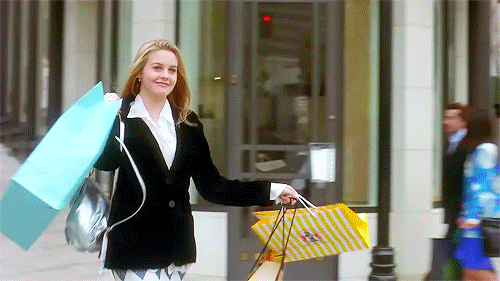 Now that you've been frequenting the university and its surrounding area for a year, you know which places to study in and when (clue: not the main library during exam season, unless you want to get up at the crack of dawn), which takeaways are the least likely to have you in bed with a stomachache and where to shop to get the best deals.
Take advantage of this knowledge and you'll be saving a lot of time and money (especially if that time and money would have been spent in bed on painkillers).
It's completely up to you whether you want to pass these details on or not: sometimes seeing a fresher struggle with that rubbery burger you spent your last cash on eight months ago might be the highlight of your day. But if you take the advice in this article, it shouldn't be!
6. Living in private student accommodation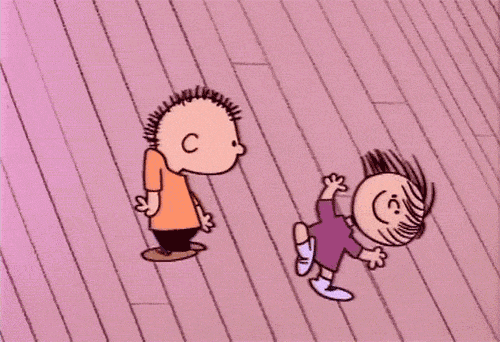 You'll know if you viewed potential properties last year that student accommodation outside of university halls is usually not the prettiest (unless you're lucky enough to bag a brand-new refurb, in which case write me an article on your experience living there so that I can read it with growing envy).
However, there are also a plethora of benefits to renting privately, such as having more freedom to decorate and make (a little bit) more noise as well as (possibly) having a garden.
The rent per week is also likely to be cheaper, sometimes up to half of what you pay for university halls. Yay, more money!
The biggest pro is probably that you get to choose who you live with. No more awkward conversations, unasked usage of personal possessions and passive-aggressive relocation of kitchenware. Hallelujah!
7. Being closer to graduation (or your year abroad)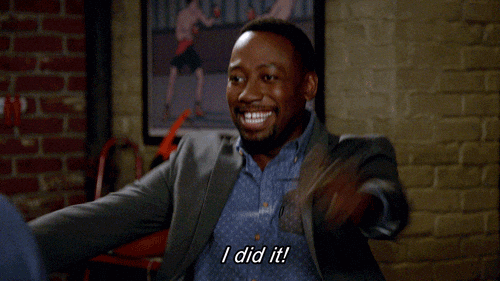 There is light at the end of the tunnel! If you're finding your second year more difficult than you thought, at least you know that after this year there's only one more left.
Second-years are also deemed as 'still learning', so don't worry if you don't understand everything. There's a reason why this year is only worth a quarter of your degree!
If you're going on a year abroad in your third year, there's all the more to look forward to: new friends, new modules, a new country. Maybe even a new language.
What's more, your year abroad will make up a measly 6.25% of your degree, so you're pretty much a fresher again; that's plenty to get you through.
Really, your second year isn't so bad. It might even be your most successful year of university.
Although the field may look the same, it's a whole new ball game, so embrace the changes and make this year what you want it to be.