scroll to article
7 easy things you can do to make a small difference on World Kindness Day
13th November is international World Kindness Day, and we want everyone to be paying it forward.
So, here are seven easy things that you can do to make someone's day a bit better and put some more good into the world.
1) Buy something for someone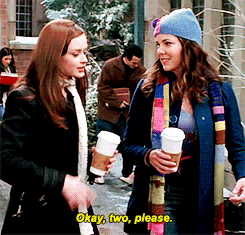 It can be a friend or a stranger, but something as simple as buying an extra sandwich or coffee and giving it away can really make someone a bit happier. My sister was recently given a salad box from a stranger who heard her saying she was hungry on the phone, and I can guarantee it made her day.
2) Actually, give some money or food/drink to that homeless guy you see every day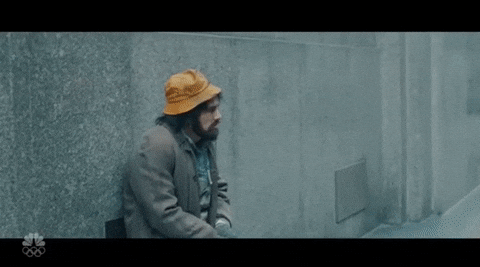 You see him there every day, and despite wanting to, you always find a reason not to give money—either you're in a rush to get somewhere, you don't have any change or you convince yourself it won't be spent wisely (how many times have you heard the 'oh, it will just go on drugs' excuse?). Just this once, actually act on your thoughts and buy lunch and/or a hot drink for the guy, especially if it's winter—you could be that person that, for a moment, makes life a little bit better.
3) Give a compliment to a stranger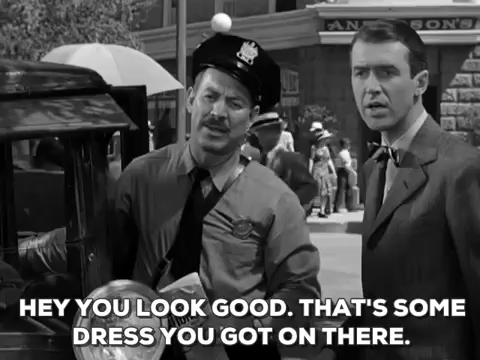 It can feel incredibly awkward, and very uncomfortable, but I swear it's worth it. Just go for it, tell them you like their clothes/hair/face. Someone once told me they liked my jumper, and I'd actually been worrying all day that it looked stupid - it honestly made my week.
4) Call your grandma/grandpa—they'd love to know how you're doing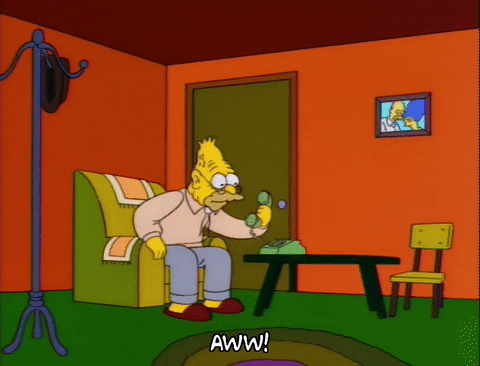 It's something you never think of doing, but would be pretty appreciated. Not many people keep in great touch with their grandparents but simply stick to updating their immediate family on how life is going. It can be lonely being a grandparent sometimes, especially if your SO has passed away, so ask your grandma/grandpa how their day has been and let them know you miss them.
5) Do it before they ask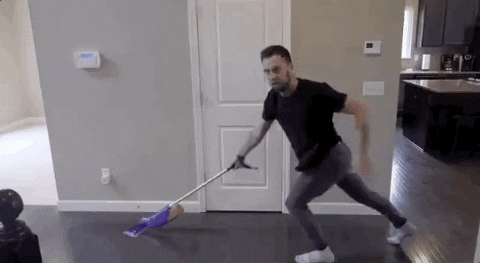 Do one of those chores that your roommates/parents do all the time or normally have to ask you to do—like washing up, hoovering or taking out the bins. It can actually be a really nice thing to take some initiative and make them feel like you care. This sort of thing can easily go unnoticed, but in light of that, it's important that you...
6) Don't expect anything back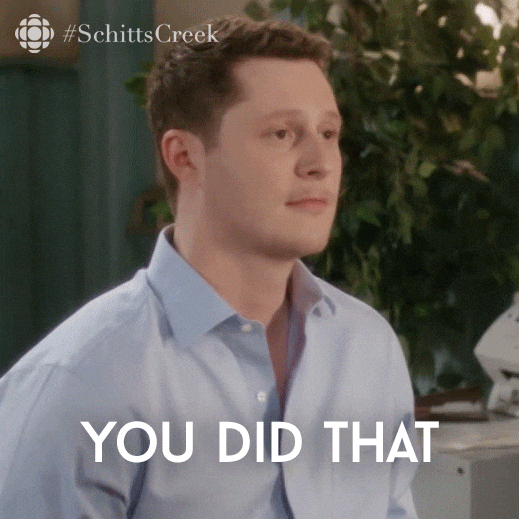 True altruism is defined as 'selfless concern for the well-being of others', a.k.a doing something good simply because you want to make another person's life better, not because you want anything back. In fact, if anyone asks how they can repay you for something good you did, just tell them to pay it forward. If you haven't come across this term yet, it basically means repay a good deed by doing a good deed for someone else. If adopted by everyone, this system would make the world a much nicer place to live in.
7) Make it a way of life
If you manage to do even one of these things on world kindness day, you'll see quite how easy it is to do some good in the world. So, why don't you just make it a way of life? We shouldn't even need a world kindness day, really—kindness should be the norm. There's a lot of rubbish stuff going on in the world at the moment, so instead of focusing on yourself or on issues you can't fix, do something small that will make someone's day. You have no idea of the butterfly effect that one good deed can have.