scroll to article
6 tips that will actually help you to tackle exam season
If university has taught me anything—besides how to get out of bed, get dressed and ready for my 9 am lecture in five minutes after an all-nighter—it's that planning is essential!
Whether you're slowly feeling the pressure from your workload or you're struggling to know how to approach revising for exams, here are few tips that have helped me get through university.
1. Remember to breathe

Some students can find exam season preparation hectic and stressful, but you can take charge of this stress to give you motivation. Stress is inevitable and stress-induced fear and anxiety can become crippling. Instead of letting stress take the steering wheel, take a step back, take a deep breath and use stress as a positive motivator to steer yourself into productive study session.
2. Write down everything you need to do
It's helpful to get into the habit of writing down every task that needs to be done ahead of time. Google Calendar is a great tool that allows you to make to-do lists. You can put them in order of priority, tick them off as you go and put additional reminders on each task.
3. Work in short bursts—but make them count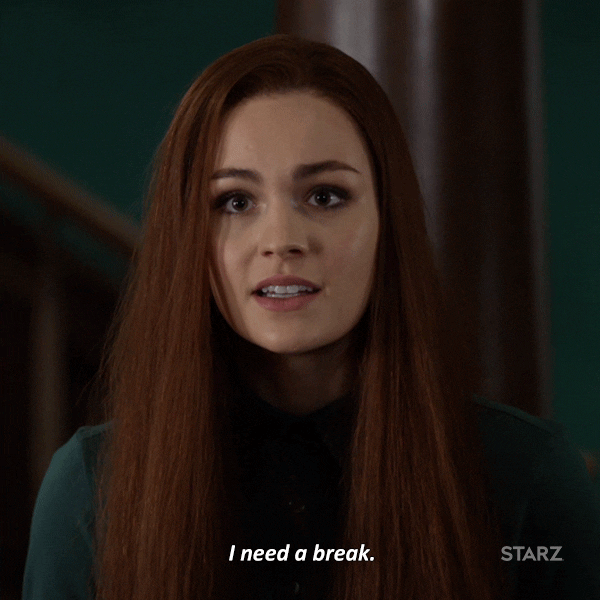 Set your timer so you work solidly for 25 minutes before rewarding yourself with a five-minute break. Working in short bursts is much more effective than a 12-hour cramming session that some students tend to boast about. Your ability to retain information is at its best when you use the work and rest technique. Aim to make your study time as productive as possible but don't forget to relax, stretch your legs and take a well-needed break when you need it.
4. Stay off social media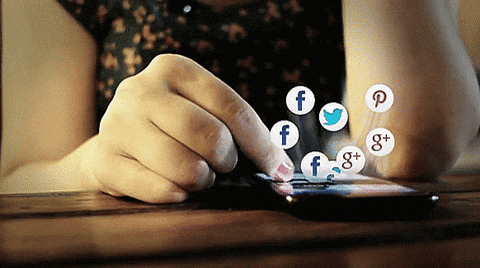 Social media is the biggest distraction during exam season and frankly throughout the academic year. From Snapchat to funny Facebook updates, Twitter feuds and mindless scrolling through your Instagram feed just a click away—social media platforms are attractive distractions that can be lethal for a productive study session. While it may be hard to put away the phone now, removing distractions helps create an environment that is conducive to learning as well as allowing your brain to focus solely on the task at hand.
5. Plan and prioritise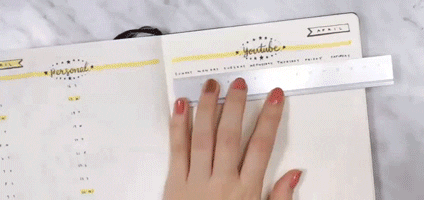 Planning and prioritising your workload will help you to stay level headed throughout exam season. To start a plan you should write a to-do list, this will help you to break down massive activities into bite-size tasks. Prioritise the upcoming tasks that have a deadline approaching soon. Which piece of work do you think you'll need to set out extra time for? Prioritising your work will help to alleviate stress. Make sure you have a distraction-free work zone and try to place all your concentration at the task at hand to ensure your work is productive.
6. Find a study method that works for you and stick to it
Whether you type up your notes, use flashcards or if you're someone who learns by writing out notes repeatedly. Understand what study method works for you and stick to it. It's tempting to compare your study techniques with your friends and other students, however, the way in which we learn and assimilate information varies from individual to individual. A good tip to consider is that no matter what your learning style is, the objective of your study sessions is understanding and retaining the important information for a particular topic. The only way to test whether you are actually understanding and retaining knowledge is to test yourself regularly. Close that book, put away your typed notes and take a blank sheet of paper and write down the main topics you are studying. Begin to write down everything you remember about that topic.
Let us know what your revision hacks are by tweeting us - @UniNewsHQ