scroll to article
6 Friends GIFs that sum up the difference between uni halls and a student house
It's great finally moving into a house in your second year.
You can choose who to live with, you're cooking for yourself and you suddenly feel like an adult. It can feel wildly different to halls—for the better and, sometimes, for the worse...
1) Living with friends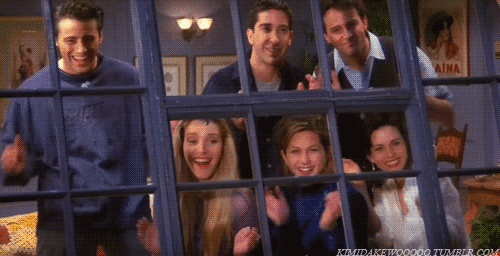 One of the best things about living in a house at uni is that you get to pick your housemates. It's easy to get landed with people you don't necessarily click with in your first year, which results in a lot of walking to and from the flats of the friends you make—this year your friends are just across the landing!
2) More arguments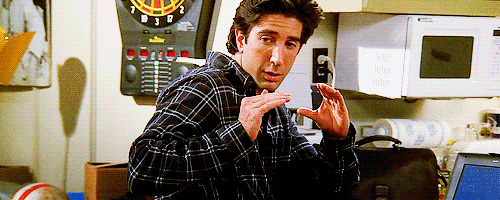 While it's great living with your friends, you're starting to get comfortable with each other, and living together definitely tests you at first. You'll find someone's washing up habits or loud music are much more annoying than you thought, and you're no longer afraid to speak your mind. You'll settle in, though—be (reasonably) honest if something bugs you, and you'll soon all be used to living around each other peacefully.
3) Cooking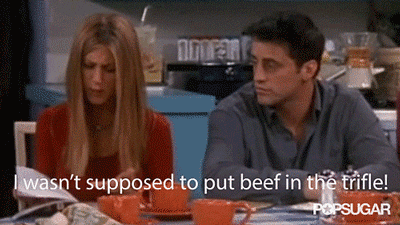 Whether you were catered or self-catered in your first year, second year housing will feel different. You'll start experimenting with new recipes and cooking around other people. Hopefully you'll have better resources in your new kitchen—some first year students start off with a microwave and nothing else. You'll probably take quite a few responsible risks just to save money as well—I myself have found that I keep asking the same question that no-one really knows the answer to: do you reckon this has gone off or should I just eat it?
4) Adulting. So much adulting.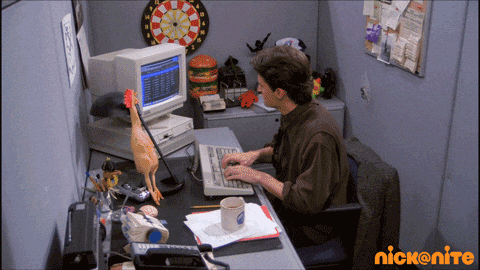 You're going to have to be looking up energy plans, broadband deals and setting up so many standing orders when you rent your own house. It's a big jump from the babying of first year to the independence of your second year, so all that stuff is pretty daunting. It is very stressful being an adult and doing adult things, but you just kind of muddle along really.
5) Having a TV
You were very lucky if you had a TV in your first year flat. In second and third year most houses have one, so you get the joys of free-view television, meaning you can watch all the rubbish daytime shows that you want. It's easy for your life to end up revolving around the TV, however, so don't let it take over your life (the background noise is great though if you're home alone).
6) House parties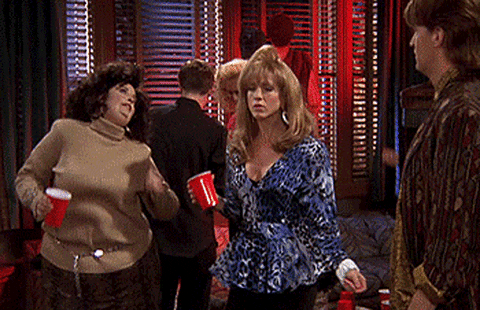 These are just as stressful as you'd think. Hosting a hoard of people who you probably don't know in your house is difficult enough, but you have a reputation on the line. You need good music, enough space for people to spread out, and a public-use toilet (which is especially tricky if you are in a house with all en-suite bathrooms). House parties are great, though—no problems with paying for entry or Ubers, you can turn up whenever you like and bring as much cheap booze as you can handle. Definitely worth the tidying up the next day.
Featured Image: Tero Vesalainen / Shutterstock.com