scroll to article
5 tips and tricks to help you finish your dissertation
With April being the most common dissertation deadline, lots of students around the country are panicking whilst trying to get their dissertations finished.
If you're one of those people who only have a few thousand words to go, or if you haven't even started your thesis, here are a couple of tips and tricks to help you steam through your dissertation.
1. Break it down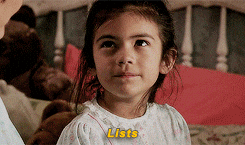 Break all the sections down into smaller sections. For example, break down your literature review into different frameworks, and then key ideas within them; or your methodology into uses and limitations, and your own ideas. Then guide yourself with the word count. 10,000 or more can seem overwhelming, but once you see it broken down into chunks, you'll be quicker to see the finish line than you think.
2. Write your introduction at the end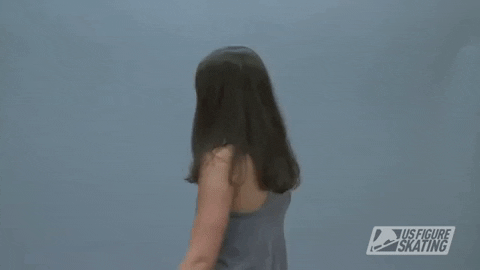 Since you will have talked about everything possible within your dissertation, you'll now be able to sum it up in next to no time. This will also stop you from missing any important points in your abstract.
3. Look at what industry specialists are referencing Rather than finding each article to reference in your literature review one by one, try this! Simply open a relevant article up and see who they're quoting. You shouldn't use every book on the list, but it's a starting point to help you reach your referencing target.
4. Set timing targets rather than word count targets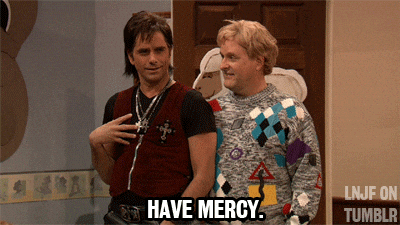 Sit down for half an hour at a time and see how much you can get done. Setting word count targets can sometimes be overwhelming, and you're not always going to be able to write out a thousand words at a time. Sit down for half an hour, see how much you can get done, and then give yourself a break.
5. Proofread the day after writing anything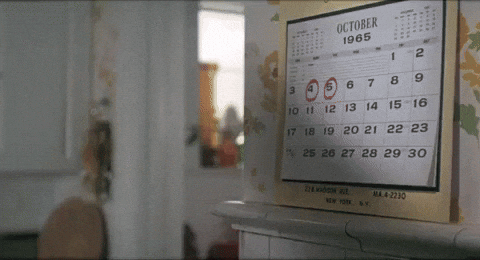 Leave it for a day or two, and then go over it to spot mistakes. Your brain will be more likely to pick up on them when it's not as full of information!
How much of your dissertation have you got left to write? Let us know in the comments!