scroll to article
5 things our feline friends do that make us think 'are they fur-real?'
We love our little furbabies, and the joy they bring to our lives is priceless—but sometimes their behaviour can be confusing...
Here are five things about cats that make us a little curious!
1. Kneading

If you own a cat, you must be fur-miliar with the pain of seeing their teeny, tiny claws scratching up your brand new sofa from Ikea. Oh, but have you ever wondered why they do this? Well, according to experts, our furry friends knead when they're happy. The trait originates from their early years when they kneaded their mothers' stomachs to increase milk flow. So next time your cat kneads your legs, take it as a compliment and an indication of your strong bond.
2. Cats love boxes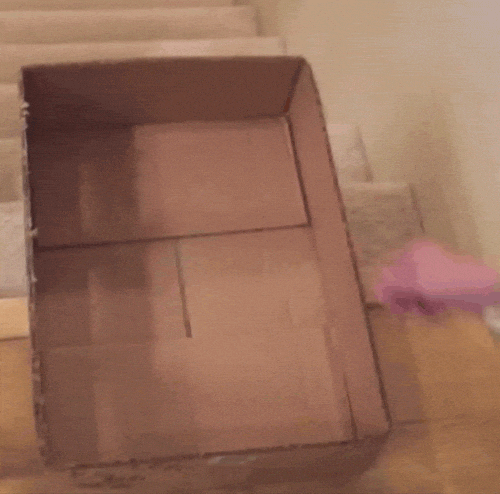 Cardboard or plastic, cats love boxes. Picture this, it's your cat's birthday, and you want to treat them, so you buy them a really expensive mouse toy from Amazon, and you can't wait to see the joy on their face. But, oh wait, what's this? Your cat prefers the cardboard box it came in. He just whiskers away, leaving you in disbelief. A lot of cat owners are familiar with this trait.
So, why do cats love boxes?
According to Purina, 'there are lots of reasons that cats love boxes, but the main one is because they're confined enclosed spaces. Cats are ambush predators and finding confined places where they can hide, hunt prey and feel safe and warm is an instinctive behaviour. Snug cardboard boxes fit the bill perfectly.'
3. Cats love bags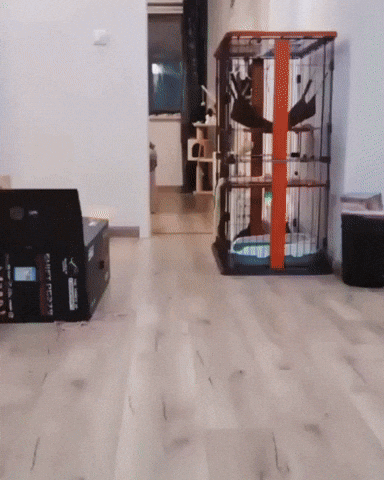 Many cats love paw-per bags (yes, I know that pun is bad) for the same reasons they love boxes. They are a snug fit for cat's little body, plus they are fantastic because they litter-ally keep them busy for hours, as cats love 'pouncing on them and stalking out of them.'
4. Aquaphobia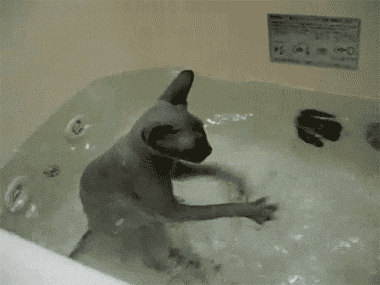 If you've ever tried to bathe your cat, you'll know they become hiss-terical as soon as their paws touch the water. And what follows is a cacophony of pleas and screeches of bloody murder. My cat looks at me with shell-shocked eyes and an expression that says: 'human you're killing me! Stop this now.' Comment below what your cats do when you give them a bath. We'd love to hear from you!
So, why do many cats hate water?
According to CatHealth.com, 'most domestic cats descend from felines that lived in arid regions. Water simply may not have been a big part of their evolutionary consciousness. Some cats that came from watery areas do seem to like water.'
On a more serious note, 'cats maintain a higher body temperature than humans, and it's harder for them to get and stay warm. Being draped in heavy, wet fur is cold,' this is possibly another reason why they don't like water.
5. Scratchy scratchy brush brush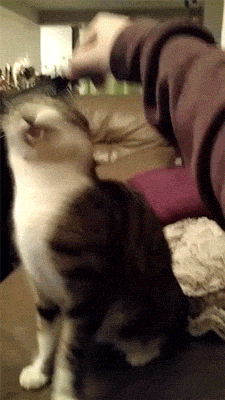 Some cats literally live for brushing. My cat Jack would start purring whenever I brushed him; his little teeth bared and a look of bliss etched on his face. So, if your cats like to be brushed that's a good thing because not only is it great for grooming your cat, but it also helps you check for fleas or other issues and boosts circulation.
What weird things does your cat do? Don't forget to share your cat stories with us @UniNewsHQ.