scroll to article
5 things to definitely expect in your first week of uni
The first week of university is riddled with stereotypes of being drunk, hungover and sick with freshers' flu.
Just how true is this stereotype? Now in my fifth week, I can look back on what my first week was really like and let everyone else know what to expect in the first week of uni...
1. Partying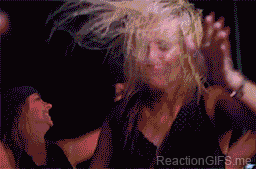 Now, where a lot of universities have a Freshers' Week, mine has a Freshers' Fortnight (Portsmouth, you crazy partiers)! The second week actually coincides with the first week of lectures, creating the perfect combination for exhaustion. If you like to take advantage of all the events and discounted nights during the first week of uni, but you have 9 am lectures the next day, it's do-able—but you will be tired. And by tired I mean knackered. And probably hungover. If you're not so into going out, then congrats! You'll probably be just knackered for your 9 am!
I found going out during Freshers Week' when I had no proper lectures was really useful, as it gave me a chance to explore the different clubs and pubs. As an alternative girl, I quickly found that most of the nights included in my Freshers' pack weren't to my taste. However, I still introduced myself to different people and found out about the places I actually would like. I know you shouldn't judge a book by its cover, but in this case, do! I looked for alternative style people and found out about alternative nights by talking to them.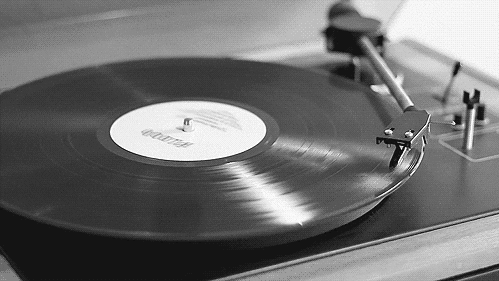 You don't have to go out if it's not your thing!
On another note, try not to over-exert yourself too much. If you've never been on a night out before in your life, by all means, give it a go (or five goes in a row), but don't force yourself if you don't feel comfortable doing so. It's a common misconception that all freshers must be constantly partying during their first week at uni. There are so many other activities available: check out your student union for upcoming events, plan something with your new friends or use the week to travel around your new home and get to know it, if that's more you. The nights will still be there if and when you feel up for them.
2. Freshers Flu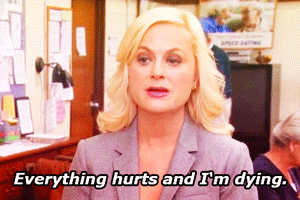 Okay, PSA: freshers' flu is real, y'all. I started uni a few days into a cold, expecting it to go soon as it was very minor. Instead, what was barely noticeable soon became a full-blown illness. I was coughing, having headaches; I even lost my voice for the entire first week of uni after my first night out!
All I can recommend is to make sure you have cold and flu tablets, drink water and register at your local medical centre as soon as possible. There is often a medical centre connected to your university; check your uni's website to find this out. Then, most importantly, schedule a check-up appointment! You can always request an appointment with the doctor, but a health check-up may help discover any underlying causes of illness. I waited around three weeks before scheduling an appointment, at a point where coughing was keeping me up all night. You may just be advised to get plenty of rest, but at least you can rest easy knowing it's nothing serious.
4. Meeting people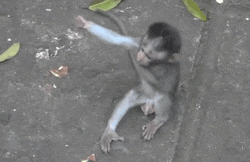 Your first week of uni is one of the most important. You meet loads of new people and form the basis of friendships that will hopefully last for years to come. So try to push yourself out of your comfort zone! Finding new friends can be scary, so join societies and go on socials and you'll soon be recognising more people.
Even grabbing a coffee with someone on your course can go a long way! You'll be glad you did. Eventually, you'll find someone to always do things with.
5. Workload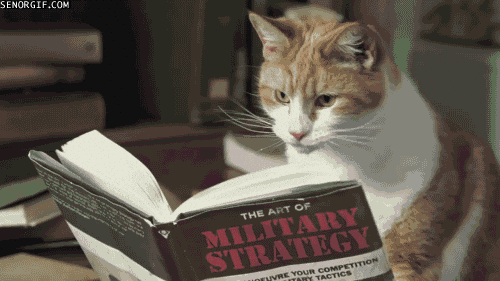 Okay, now for the boring academic stuff. I'm taking marine biology, so I can't speak for non-science subjects, but just because it's the first week, it doesn't mean you won't have a lot of work to do. Try to keep up with all your notes and look at your recommended reading before the course starts. Then make the most Freshers' Week. If you're not planning to get ahead during Freshers' Week, you better spend it wisely.