scroll to article
5 room decorations you'll find in every student flat
Are you even a student if you don't have fairy lights?
If you're as obsessed with decorating as I am, moving into student halls is a dream come true—a blank canvas to make entirely your own. Everyone has their own ideas about how to personalise a room, but if you really want to go for the classic student flat look, then you can't miss out on any of these cliché student decorations.
1. Fairy lights
Fairy lights are pretty much a staple for uni life, hung across the ceilings, windows and pin boards of almost every girl's room. They make for a great background on Instagram photos and just make a room feel much cosier, but good luck untangling them on moving day.
2. Mini pot plants
For some people, leaving pets behind at home is one of the saddest parts of moving to uni, so how can you fill the empty space left in your heart? Mini pot plants!
Having a little family of mini pot plants on your desk is the ultimate way to make your room feel more homely, and succulents and cacti can survive weeks without watering if student life gets too busy.
3. Movie posters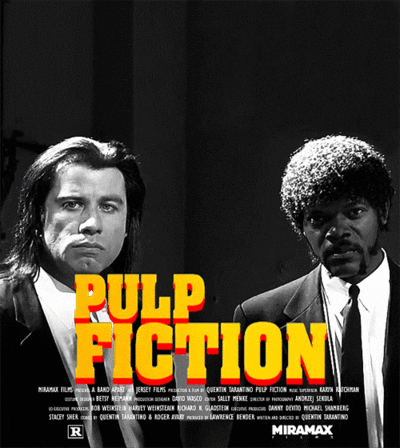 Student rooms might be a bit boring with the empty white walls that you're banned from painting, so you need some way to cover up all that space. Some posters are really unique but proper student flats will be full of movie posters: Pulp Fiction and Dirty Dancing seem to be very popular. If you manage to go an entire year without seeing Uma Thurman plastered up on someone's wall then you've just about pulled off a miracle.
4. Tie-dye wall hangings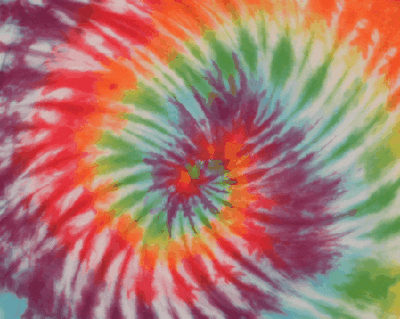 Again the fact that you can't put up wallpaper means students have to get creative and if you're after some kind of feature wall then a tie-dyed wall hanging is a perfect option. If you're looking to add colour to your life then what better way than a psychedelic cloth pinned to the wall.
5. Empty bottles
No student flat is complete without windows lined in empty vodka bottles, they are not just a "decoration" but a status symbol, the fuller your windowsill, the more impressive to those looking up from below. If your flat hasn't managed a full row by the end of Freshers' Week then do not fear, it is an untold rule that they will be left there to gather through the entire year, so you have plenty of time to catch up with your neighbours. These are by far the most common decoration so much so that, if you see a flat with empty windows, it is safe to assume that nobody lives there at all.