scroll to article
5 questions every Creative Writing student gets asked
Freshers be warned: studying creative writing at university can be just as fascinating to your fellow first-years as it is to you.
It's one of those subjects that seems to be shrouded in mystery, probably partly due to the newness of a lot of the courses, especially in more academically-focused institutions. 
As a result, most Creative Writing students won't leave a discussion without hearing at least one of these five questions:  
1."Do you want to be a writer then?"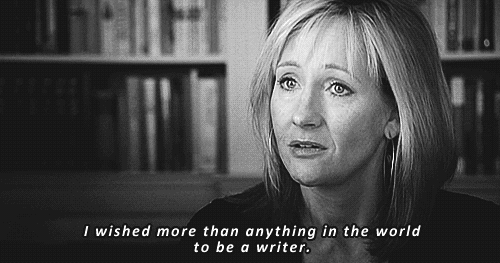 Well, in our Creative Writing lectures, we're taught that we already are writers, merely by the act of writing and thinking of ourselves as such.
You know what they mean, of course: whether we want to make a career out of writing, which would be ideal but, unfortunately, as with many creative jobs, the answer to that is never simple.
My advice is just to smile and say "of course" because why not? You'll never get anywhere without believing in yourself in the first place.
2."What are your modules like?"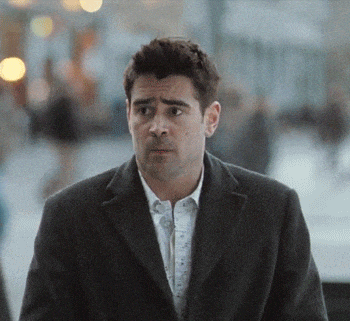 Essentially, what they're asking is: what do you do to get a Creative Writing degree? The truth is, exactly what it says on the tin: creative writing.
I always feel like I'm disappointing people when I tell them that in my first year we studied short stories, poetry and play-writing; book reviews and re-creative writing sound a little more intriguing (or perhaps 'creative'), but only marginally.
It's probably best if you just describe the content of the modules, like what you're writing for your portfolio, but that opens up another line of discussion entirely…
3."Can I read your work?"
Truer words have never been spoken...#writerslife #amwriting pic.twitter.com/khXJgSpNTL

— Morgan Wright (@byMorganWright) September 10, 2018
This might be surprising to some people—because to make it as a writer you have to have readers—but for many young writers the prospect of sharing their work, especially unedited, is as terrifying as it is exciting.
The fear of rejection, that you aren't as good as someone might expect, can be overwhelming and prevent you from putting a quality piece of work into the world, but you shouldn't let it; I challenge you to take the leap and say "yes" next time someone asks to read your work.
Praise is a great confidence-boost and constructive criticism is like indirect editing. So really, what could go wrong?
4."How do you write anyway?"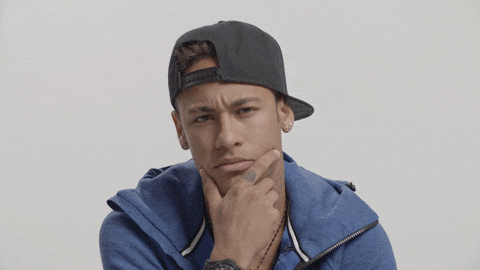 Don't worry, they're most likely not asking you to emulate what you were taught in that lecture you fell asleep in last week.
This question is usually rhetorical and they're simply expressing their self-perceived lack of creative ability in light of your talent. Take it as a compliment, but try to give them one back.
Although they might not understand how to write creatively, and you might not understand how they can't, they're sure to be amazing at a number of other things that you wouldn't even dream of trying. Calculating titrations, for example, is definitely not my strong point.
5."Will you send me the first copy of your published novel?"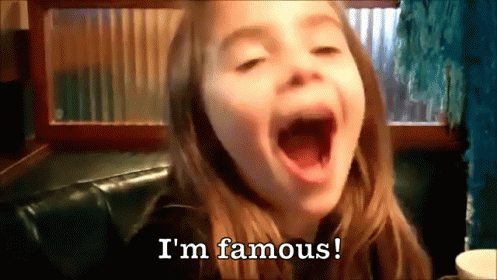 Number one: not every writer is a novelist. Number two: no I won't because you're, like, the tenth person who's asked me that and I've known half of those people for more than just a month.
This person could be, a, genuinely excited for your (hopefully impending) future publications; b, having a laugh at your expense or even, c, be trying to capitalise on your possible success.
The fact is, when you do publish that first book, you're going to want to be a lot more selective about who you share your achievement with.
By the time you finish university, you'll most likely be part of a completely different circle to when you started, so don't make any promises that could be hard to break.
These questions are like a rite of passage for most Creative Writing students and will not leave you be for your entire university career, and probably still not for at least a year after graduation.
All you can do is embrace people's interest in your passion - and hope that agents and publishers will be just as excited about it.