scroll to article
5 easy ways to improve your mental health
Mental health, especially among students, is a constant struggle and battle due to deadlines, society pressures and an ever-present panic that you are never achieving enough.
However, improving your state of mind will not only mean you have a more positive outlook on the future, but it will help you engage more with what's going on around you too.
1. Make sleep your best friend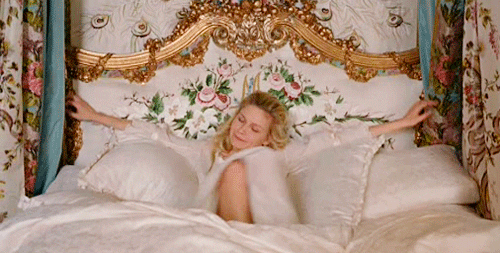 It sounds silly but it's true - sleep really is your best friend. A good nights sleep can do wonders to help you feel refreshed and ready to take on the world, yet many students fail to have a good eight hour sleep every night. Try turning off your phone an hour before you get ready for bed to make sure that it doesn't distract you.
2. Run your troubles away
https://www.instagram.com/p/Bfq4HwMn5tt/?tagged=jogging
Although exercise isn't on the top of everyone's list of favourite things to do, it sure does help keep those worries at bay! You could try a gentle jog, a yoga class or swimming to keep you fit both physically and mentally.
3. Have fun
Taking up a new hobby at university is a great way to boost confidence and esteem. Searching through all the societies your university provides will give you a flavour of what types of activities are out there. A new hobby is a great way to improve relationships and reduce depression.
4. Say bye to the phone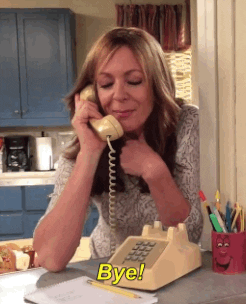 Social media is the worst for anxiety, as scrolling through Instagram every day allows you to pick faults with yourself and can lead to body image issues. Loving yourself and who you are is an integral part of the university experience, so sometimes it's good to take a break. If you can only do it for a few hours, a day or even a week, every little effort counts.
5. Have a chat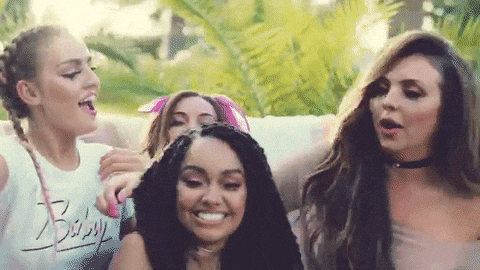 Talking with friends about how you feel and your worries will help relieve stress. University is a wonderful time to find out who you are but it can also be scary too! Don't forget that your friends are here to support you.