scroll to article
5 crazy university courses that sound like they're made up
Did you know there are university courses which specialise in Harry Potter and The Simpsons?
If not, read on to find out about five crazy university courses that sound too good to be true.
1. Parapsychology at Bircham International University
Ever wanted to exorcise a demon? Never? Well, that puts you in the majority. However, if you're inclined to join the ranks of demon hunter—Constantine, or that priest in The Exorcist who dies at the end, then look no further. This course looks at possessions, life after death, reincarnation and even out-of-body experiences which you can sink your teeth into. But be warned there isn't much demand for exorcists in the current job market.
2. Harry Potter course at West Bengal National University

Are you a die-hard Harry Potter fan? If so, you will be pleased to hear that a University in India is offering a course, especially for us mere muggles. Students are expected to apply real legal laws to the Potter world. So, if you've ever fantasised about trying Voldemort in The Supreme Court, give this a try.
3. Pizza Hut studies at Manchester Metropolitan University

This degree-level apprenticeship helps you develop your leadership and management skills all within the context of Pizza. Imagine the perks—free pizza every day. Or is that wishful thinking? The degree does prepare you for a job anywhere—not just in Pizza Hut.
4. Invented Languages at San Diego State University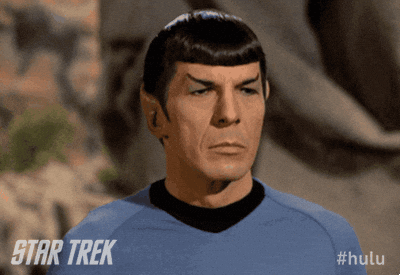 TlhIngan Hol Dajatlh'a'? If you know what means, then you're in luck. All Star Trek fans will be delighted to hear there is a course at San Diego State University where Klingon is discussed at length. Plus, you get a degree at the end of it. Now that's something to add to your CV.
5. The Simpsons and Philosophy at the University of California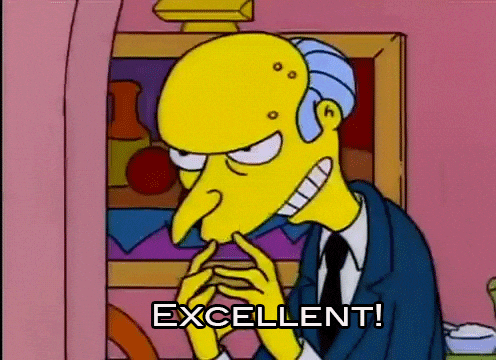 Philosophy at the University of California has been given a revamp—it is now taught with one of our most memorable cartoon family in mind–The Simpsons. Students are given an introduction to philosophy which is later applied to our favourite yellow family and the beloved supporting characters. University has never looked so fun.