scroll to article
26 things you will definitely remember from Primary School
Although Primary School may feel like it happened many moons ago, there are some things that you will never forget.
Here is a list of things you may remember happening from your golden days. In the days before social media, how did these Primary School trends spread nationwide?
1. Making your way through every 'Magic Key' book before moving onto the 'grown-up' books.
Squad goals #TheMagicKey pic.twitter.com/l2qix43K40

— Thistle ☁️? (@Thilsana) March 30, 2015
2. Repeating the teacher's ritualistic clapping to gain the classes attention.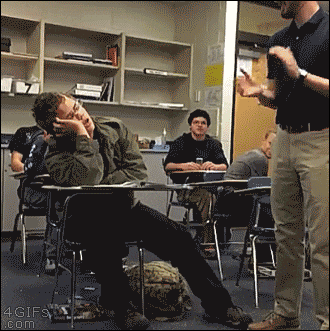 3. The thrill of getting to write on the classroom whiteboard.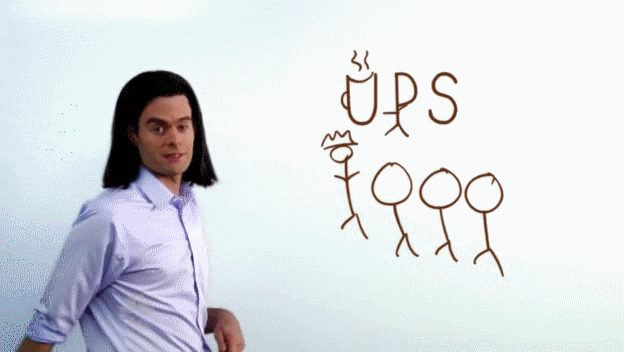 4.
Which upgraded to an interactive whiteboard in the later years.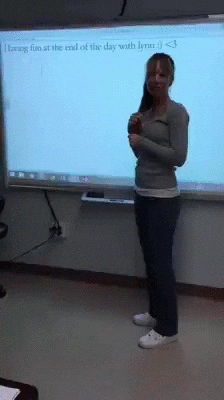 5. Getting your own personal whiteboard.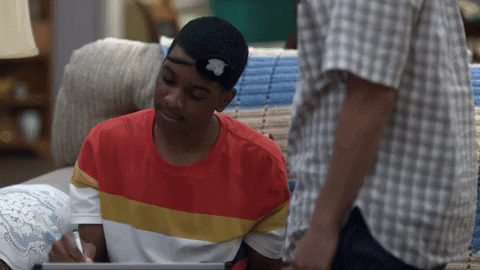 6. But the pens never worked.
7. Writing with a fountain pen and feeling all professional.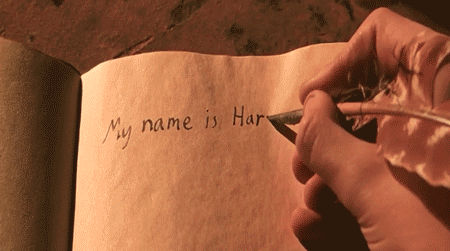 8. Then having it smudge and using your eraser to remove it (which was made of pigs wee).
Anyone remember these? And the eraser part was always meant to be pigs wee? Or was that just a rumour In my school? pic.twitter.com/aJrpadKuDc

— Michael McCormick (@Micky__Mac) September 18, 2014
9. Sending notes around the classroom.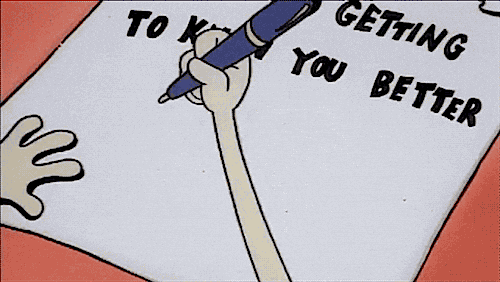 10. But having the teacher catch you and read them out to the class.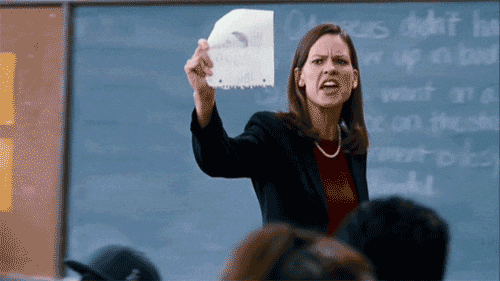 11. Singing hymns in assemblies.
(give me oil in my lamp keep me burning)
12. And being jealous of the student who got to put their finger on the projector to guide us.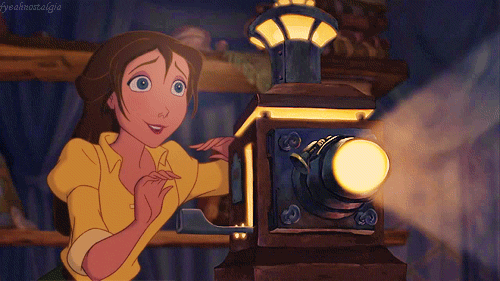 13. Choosing the coolest word art possible.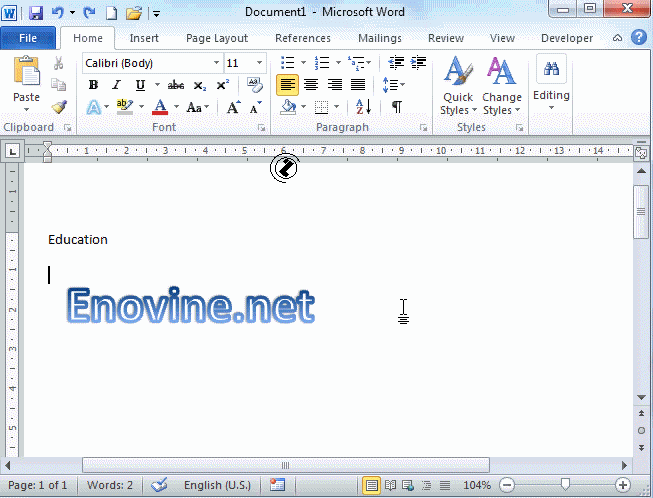 14. Eating hot dogs, wearing glow sticks and getting sweaty to the cha cha slide at the school disco.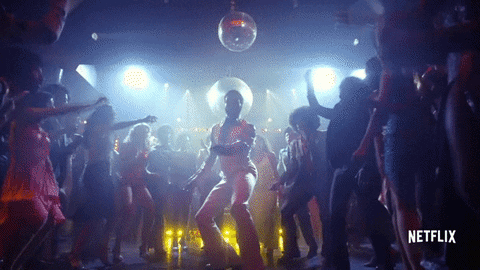 15. Being assigned a non-existent part in the school play, just to be involved.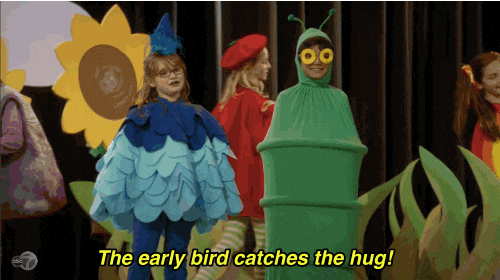 16. And having your parents come to watch you anyway, wondering where you were the whole time.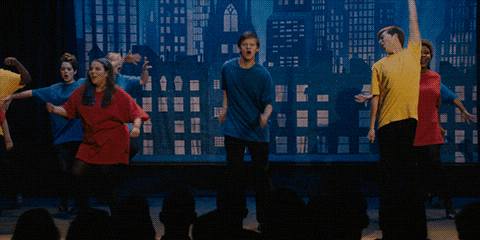 17. Playing with paper fortune tellers and believing the outcome.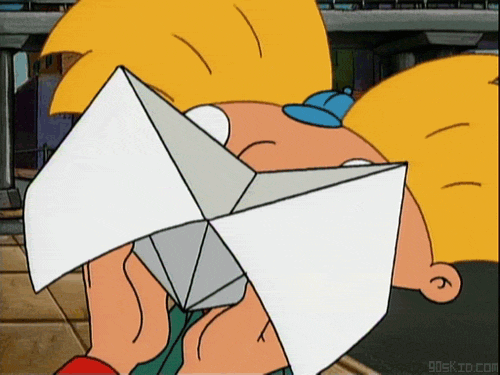 18. Trying desperately to get your alien pregnant.
#GrowingUpBritish thinking that putting two of those gooey aliens together it would make it pregnant. pic.twitter.com/P770OHQw0b

— katie xox (@houstonsellitto) July 3, 2016
19. The humiliation when someone forgets its non-uniform day.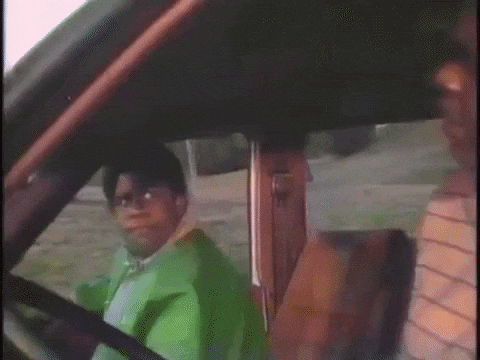 20. Getting to go into the computer room and changing Microsoft's Clippy to the dog.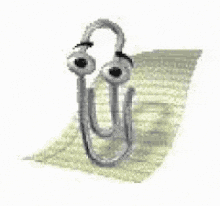 21. The moment of joy when it was pizza and sponge cake day for school dinners.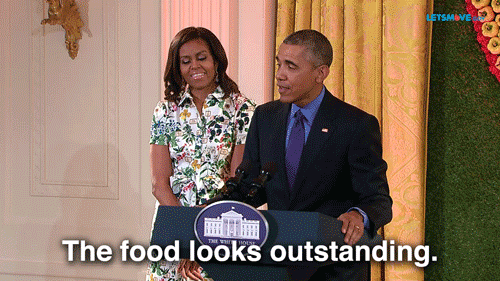 22. Playing sports against other schools and thinking how weird they all looked.
23. The excitement you felt when the library van visited.
It was really great to have a visit from the education #library van this morning; we all chose some new books for our school library. #ilovebooks #readmore pic.twitter.com/ndmUq1mq4y

— St Levan School (@StLevanSchool) March 21, 2018
24. Sitting at the back of the bus and feeling like you've finally made it life.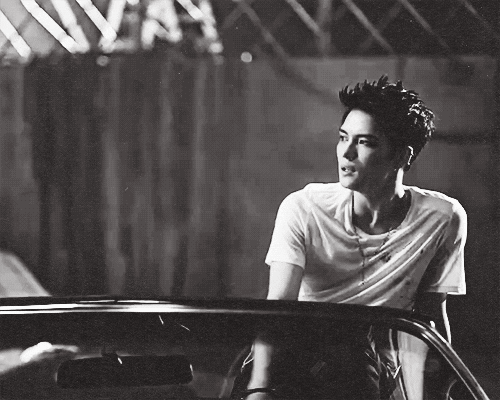 25. Wet break time and having to watch a dated movie on an even more dated TV.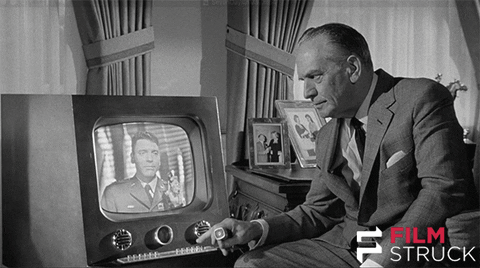 26. Bluetoothing songs to each other over your Sony Ericson or Motorola Razr.