scroll to article
10 ways to cheer yourself up after a bad day at uni
We all have those bad days at university. We may have a bad seminar, lecture or feel behind and stressed out about work.
Everyone is allowed to have a bad day, we can't be happy all the time, but, no matter how bad you're feeling, hopefully, these tips can help brighten your day.
1. Get yourself a hot drink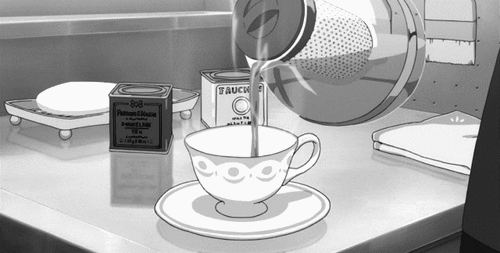 Studies have shown that a hot drink has the same effect on you as warm weather. They are warming, put you in a better mood, and eliminate feelings that are associated with being cold, such as loneliness. Plus, a good cuppa tea after a long day is probably one of the best things in the world.
2. Talk it out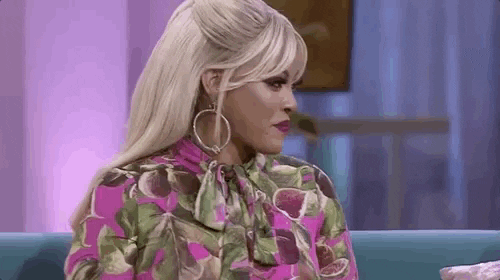 Whether it's your housemate or your mum, talking about why you're feeling down and the root of the problem will help clear your head and refocus you—it's always good to vent.
3. Have a nap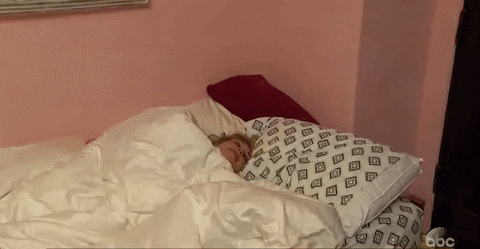 Sometimes you can be feeling down and a bit stressed out because you haven't had enough sleep. When you sleep you don't have to think, which is especially good when you have too much going on in your head. An hour-long nap won't make you feel groggy afterwards, and hopefully, you'll wake up with a clearer head.
4. Meditate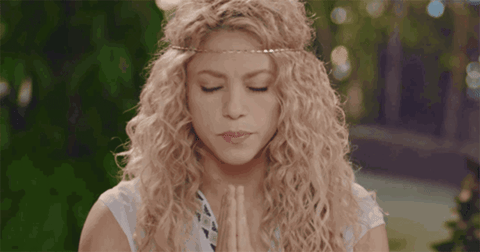 Meditation can help you deal with stress and negative emotions. It also helps you focus and reflect on your everyday life. Headspace is a good app to try if you're looking to get into meditating. Meditating over time can help improve sleep, lower blood pressure and relieve pain.
5. Treat yourself to a nice dinner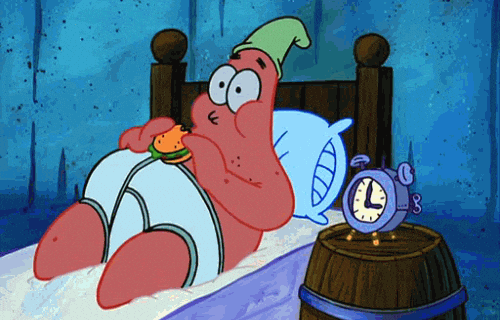 Treat yo'self! Save the pesto pasta for another night and make yourself a really nice dinner. If you're not feeling up to cooking, then a tasty microwave meal or your favourite pizza will also hit the spot. For anyone that likes to splash the cash, treat yourself to take out from your favourite restaurant on Deliveroo.
6. Take a walk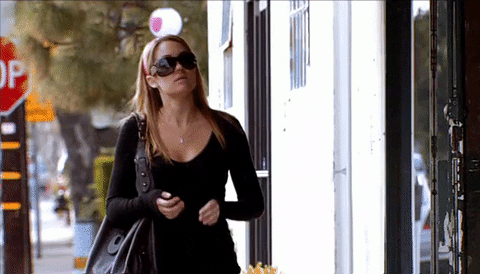 Getting some fresh air will help clear your head. Walking can help you concentrate on yourself and what really is getting you down, and from there you can start making a plan to make it better. A short walk to your favourite coffee shop can also be something nice you can do for yourself.
7. Do a random act of kindness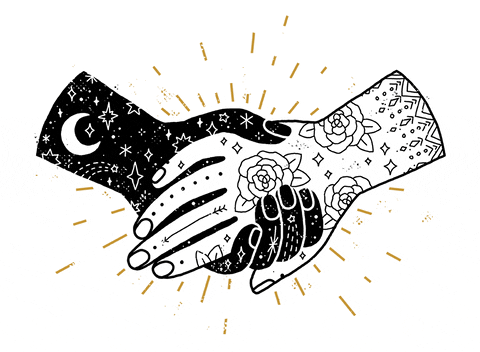 Making someone else happy can make you feel better. Pay for the person behind you's coffee, make your housemate a cup of tea or help them out with something. Focusing on someone else can help you forget about what's getting you down—even if it is just momentarily.
8. Listen to some music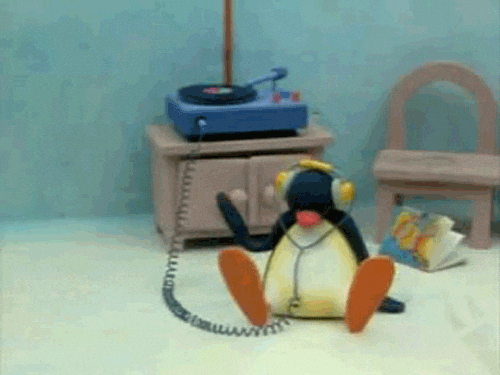 Putting on a playlist of your favourite songs can be a guaranteed way to cheer yourself up a little. Have a dance and a sing-along and you'll be in a much better mood. Sometimes a little bit of music can brighten up the worst of days.
9. Cry it out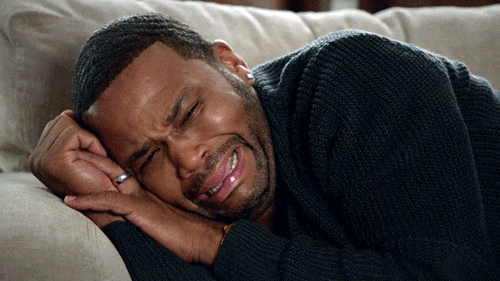 Sometimes you just need to have a cry, more likely than not you'll find that you feel better afterwards. Letting out all those pent-up emotions is actually healthy for you! Everyone is allowed to have a good cry after a bad day.
10. Remember to breathe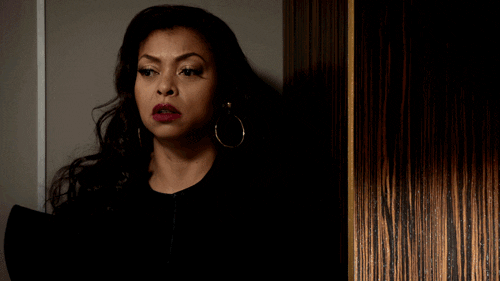 Things can always be fixed and you can get through anything—so take a deep breath and relax.
These tips are simple but can help sort out any bad mood. University is tough and having a bad day doesn't help, but grab yourself a hot drink, do a few things on this list, and I guarantee you'll be feeling a little bit better by the end of it.