scroll to article
10 Stranger Things gifs that perfectly describe every day at university
The hit Netflix series Stranger Things has just released its second season, which we're all very excited about.
Perfectly timed with Halloween, the release of the second season was long awaited. Every student will be spending their time binge-watching this series instead of doing their work. Here are a selection of gifs that every student will relate to:
Waking up for your 9 am after only a few hours' sleep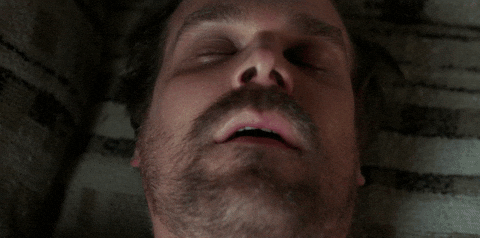 Every student understands the struggle of the 9 am lecture, especially when you've only had a few hours' sleep. It's even worse when you fall back to sleep again and wake up minutes before your lecture starts- you then have to decide whether you'll turn up late or just have another day in bed.
Walking to university in the rain and completely ruining your outfit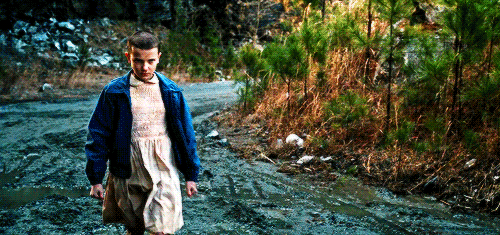 You wake up early and actually put some effort into your look; your makeup is on point, you're having a good hair day and what you're wearing today is actually clean. You're feeling fierce. However, the weather has other ideas and decides to rain all morning, so when you actually get to uni you're feeling more frightful rather than fabulous.
Turning up to the lecture when your friends thought you had died after your night out

You'll admit that last night was rough, but somehow you have miraculously woken up in time for your lecture without a hangover. But, there's always the worry that you're still drunk and that the hangover will hit you mid-lecture.
Pretending to understand what that three-hour lecture was about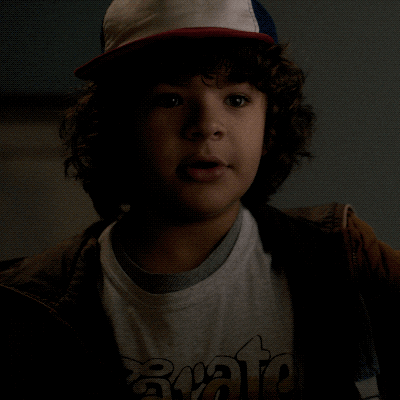 You've been sat in this lecture for hours, but it may as well have been in a completely different language because you didn't understand a single word of it. When the lecturer asks if you understood it, you'll act like you're completely fine. (You can panic later).
Finding food in your bag
As a student, you'll always have snacks in your bag just in case of any unexpected stressful situations. During the long days of essay writing, you tend to find yourself eating all of your favourite snacks, so when you find leftover snacks lurking in your bag, your day gets a whole lot better.
Hearing others say that they've finished their work when all you've written is your name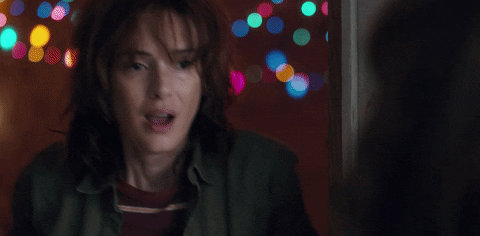 Deadlines are approaching and you still haven't done any work. You're already freaking out when you start hearing other people in your lecture say that they've basically finished the work when you've barely written your name. The only solution in this situation is to pretend that you've done as much as them and start panicking later.
Thinking you've been really productive but then finding out it's all rubbish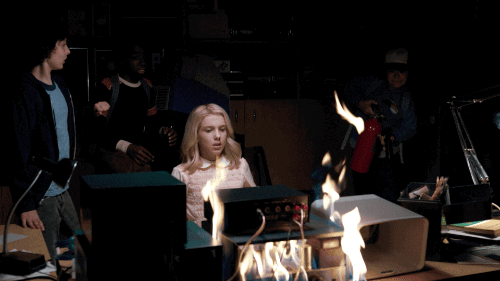 You actually got some work done today so you sit there ready to celebrate, but then your course mates look it over for you and tell you that it doesn't make any sense and you'll need to do everything all over again.
Emptying the corner shop because snacks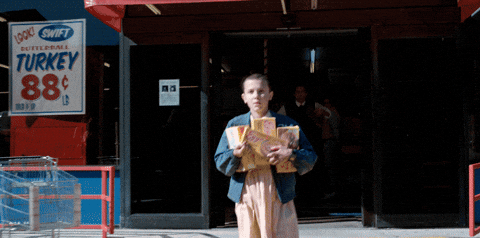 We've all been there, you're about to do an all-nighter so it's time to get some snacks.
Thinking you've done everything and then finding out you've just done the first assignment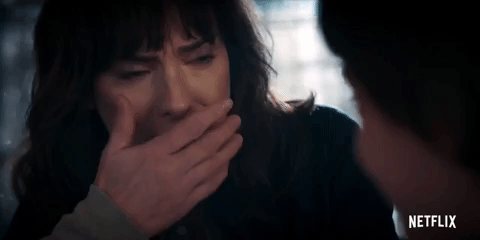 You thought it was a little bit too easy.
Getting back home and thinking about the work you haven't done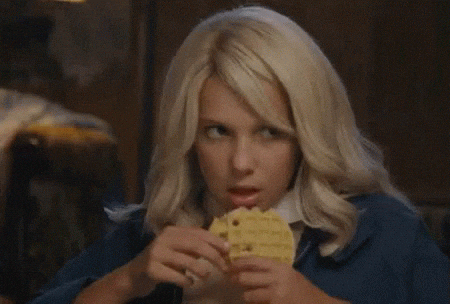 You finally arrive back home and just sit in your kitchen thinking about all of the work that you still have to do.
Featured image: Anton_Ivanov / Shutterstock.com