scroll to article
10 RuPaul's Drag Race GIFs that perfectly sum up your life as a student
Uni is tough.
It is perhaps some of the most challenging but best years of your life. However, uni is also a time when most gifs/memes become very, very relatable. Here is your university life as told by RuPaul's Drag Race. 
1. Fresher's Week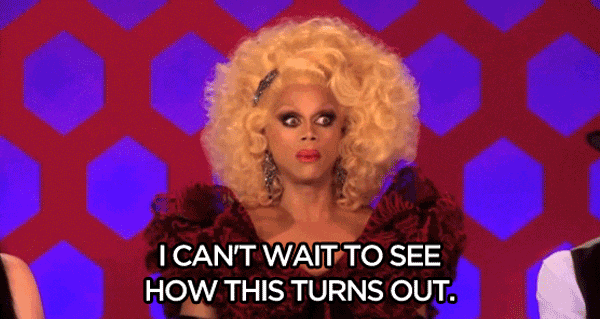 Fresher's Week is perhaps one of the best times you will have at university. You get to know your flatmates, you meet new people and especially you go on many, many nights out. The newness and apprehensiveness towards the new setting quickly dies down after a few drinks. However, the easiness of the first week doesn't set you up well for the rest of the year.
2. Realising that you're paying £9,000 a year for someone to read off a powerpoint slide
If you're lucky, you'll have some amazing lecturers who take the effort to research and expand on the powerpoint they have in lectures. However, there are a lot of occasions when you quite literally think 'what is the point of me being here?'. Hearing some word-for-word repeat what is on the slide is something that you could have done from the comfort of your own bed.
3. Debating between going out and missing your lecture or being a responsible student
Let's be honest—especially if you are in your first year (which doesn't really count)—the decision between lectures and nights out is an easy one to make. Word of advice, enjoy your first year as much as you can before the realities of your second/third year hit you like a tonne of bricks.
4. Realising you have literally no idea what is going on

We've all been there. You're sitting in the middle of a lecture or mid-way through an assignment and you think to yourself 'what is going on?'. It's a daunting realisation to accept the fact that those weeks and weeks of lectures just didn't resonate with you. At all.
5. When you receive minimal feedback for an essay that took you days to write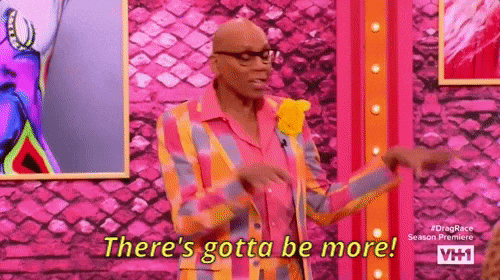 Again, most students have experienced this. You've worked tirelessly for weeks—or in reality days—to produce a top-quality assignment that is over half of your module grade. You wait patiently over the marking period until the results are released. And you look at the feedback sheet which is very bare (and what is there is quite basic and often contradicts other feedback).
6. When you're the only one to show up for a 9 am lecture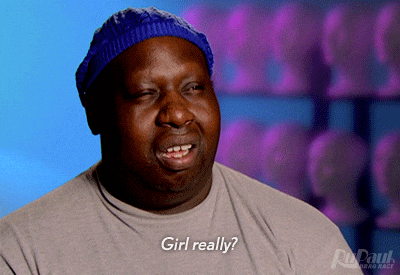 You stumble out of bed and make it to uni for your 9 am lecture (rarely) and are faced with an almost-empty lecture hall. It's annoying. Especially when the lecturer makes a comment about how empty the room is when you are one of the few to actually turn up.
7. Getting asked to do group work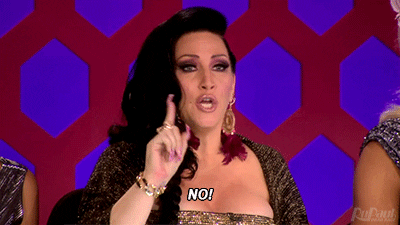 Very few people like group work. Especially considering group work is usually met with class presentations. Being randomly grouped together by a lecturer that doesn't really know you either usually means that you're left in a group with three types of people (those who try to control everything, those who don't contribute and those who don't turn up at all). This means that one person is left to do most of the work. And let's be honest, it's mostly you.
8. Realising your inevitable failure and wanting to drop out (at least once a week)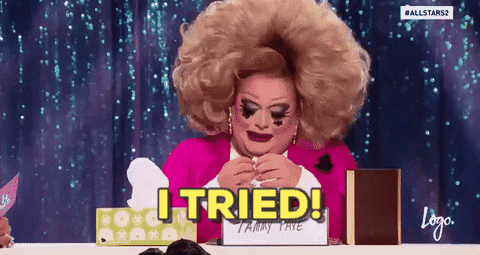 If you are in your first year or about to start uni, be prepared for this. Honestly, it happens many, many times throughout each semester. This is particularly recurrent in deadline week. It's a horrible feeling, sitting in the library wanting to cry over a piece of work that probably won't even get you a 2:1. But we've all been there, so don't worry.
9. Receiving your first first-class grade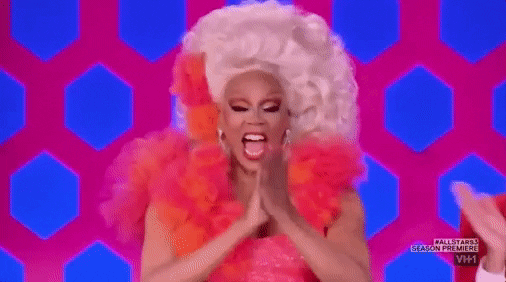 Opening your results and realising you've actually got a really good grade is one of the best feelings. Especially when it happens for the first time. It makes you realise that your university life isn't a complete disaster as you previously convinced yourself it was.
10. Graduating and realising that uni was actually some of the best years of your life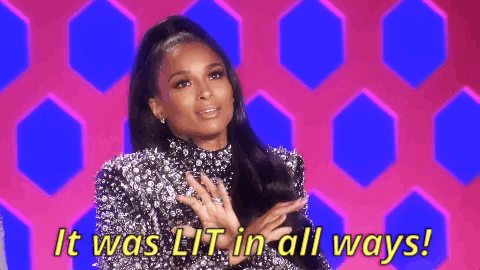 When you reach the end of your third year and have time to reflect on university, it is actually clear that the past few years (for most people) were some of the best we will ever experience. Moving past the stress of deadlines and revision, you meet people that will stay in your life forever and make some incredible memories.
What are some of your favourite memories from university?
Featured image: VH1