scroll to article
Uni News: 10 reasons to join the latest student journalism community
Uni News is an ever-growing website packed with stories written for students, by students.
Here's a list of reasons why you should become the latest addition to their team:
1. Journalism experience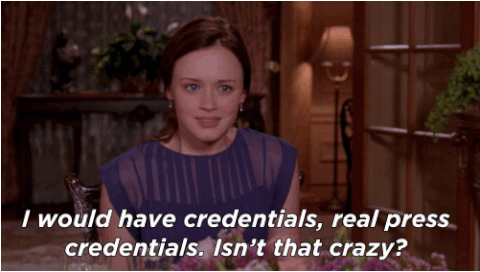 The most valuable thing for young journalists is writing experience. Uni News provides the perfect platform for your work to be reviewed, published and shared. You'll become part of a team of writers submitting captivating stories, opinion pieces, features, and interviews.
2. Build a portfolio
✨ Join our team of writers and take part in the biggest online competition for student journalists. ✨
? This month we are giving away a £20 ASOS voucher to the most read writer. ?
? Sign up to be in with a chance of winning! ? https://t.co/o7dPwn64fJ pic.twitter.com/WuwFxtOd4r

— Uni News® (@UniNewsHQ) May 18, 2018
Uni News' website will record everything you've ever written, plus the readership stats to go with it. With all your stories and achievements saved in one convenient location, you can send your online portfolio to potential future employers when you graduate!
3. Uni News is competitive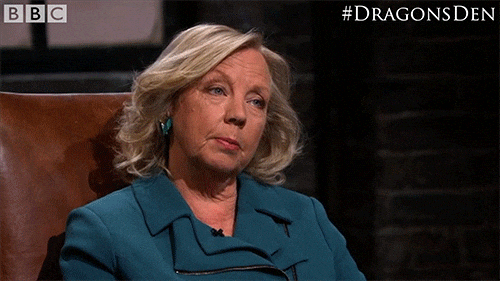 An element of the site that makes it unique is the two leaderboards that run every month. The number of views every article receives is collated, and at the end of each month the top-scoring writer and university will...
4. Win prizes!
Uni News believe that hard work should be rewarded, and their monthly competitions aim to recognise and reward outstanding journalism. There are prizes for both the individual and the university that gain the most reads over the course of the month. Whether it's a team effort or individual brilliance, you could be this month's champion.
Find out more about Uni News' writer rewards here.
5. Editorial badges
Not only are prizes awarded to the most-read writers, but also the most prolific. Uni News give out Editorial Badges to the most committed writers. This is not only a status symbol within the Uni News world but also a chance for some great prizes and opportunities:
Writer- once your first story gets published, you'll officially be a Uni News writer. Now you can add Uni News to your CV!
Senior Writer- at ten stories, you'll be a senior writer; Uni News HQ will now give you an endorsement on your LinkedIn profile.
Sub-Editor- at 20 stories, you'll get a testimonial from HQ on LinkedIn, your CV or your professional website detailing the skill and effort you've needed to reach this level.
Editor- You'll get some incredible opportunities once you're published 50 times on Uni News- see reasons six and seven.
 6. 
Internship opportunity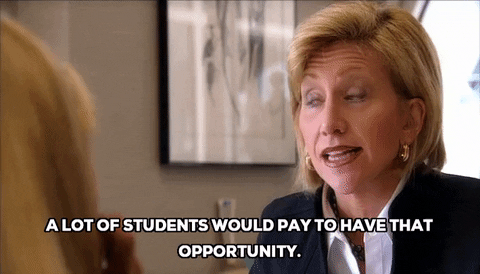 When you reach the editor status, you'll get the opportunity to come to Uni News HQ at the British American Group's office in Birmingham for a week of behind-the-scenes work experience.
7. UK Press Card
You'll also get sent a UK Press Card (accredited by the National Union of Journalists) from Uni News HQ if you get published 50 times, giving you unprecedented access to press events. This is certainly something to work towards!
8. Advice
The Uni News website is full of useful hints and tips for getting involved in student journalism. Check out how to write a good story and publishing your story to Uni News for tips on getting started.
9. Learn to use social media to your advantage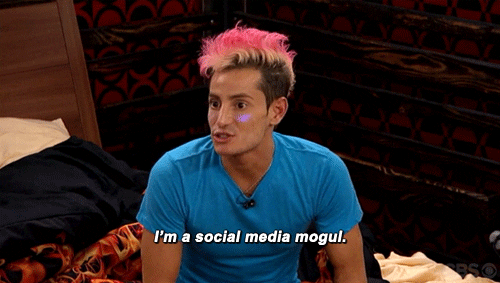 In order to edge higher up the Uni News leaderboard, it helps to be good at promoting your own work on social media. It can be a simple re-tweet from @UniNewsHQ or a snazzy Instagram story, but any exposure you can get for your story will go a long way. Being able to manipulate social media is an appreciated skill in a lot of workplaces!
10. Boost your job prospects
The end result of the work you put into Uni News is greater job opportunities based on your portfolio and your award wins. You'll leave university with a shiny new degree, but the work you've had published by Uni News will give you the edge over fellow graduates in a competitive industry. Here's where some of the Uni News team have ended up:
Feeling inspired? Join Uni News here - it's free! Or login here. 

For more info, get in touch with the editorial team using hello@uni.news and stay updated through Facebook, Twitter and Instagram.