scroll to article
9 slightly bitter truths all university students need to know
University isn't easy.
Some of these "truths" might come across as a bit harsh, but nevertheless, here are a couple of important things you may not hear as much when it comes to university:
1. Don't be afraid to try new things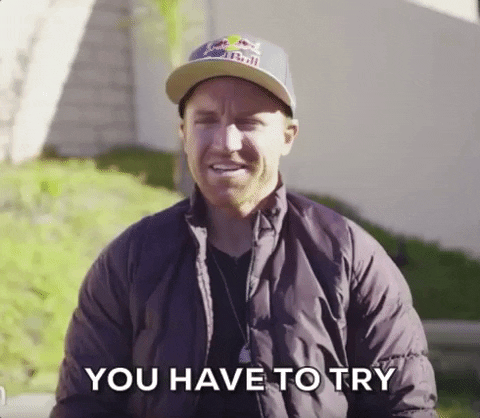 Be open try learning and trying new things because at university you're going to go through a period of change—allow yourself to have the opportunity to be receptive to new people, new activities and new ideas.
2. Your first-year friends might not be your BFFs
The first few months—and perhaps the entire first year of university—will be a transition. What the media neglects to tell you is that sometimes it's hard to form meaningful, long-lasting friendships. Take a good long look at the friends you are hanging around with now. Chances are that these will probably not be the faces you'll be seeing after university or ten years from now. At university, you're going to meet every type of person, you're going to rub shoulders with so many amazing people, some of whom are going to be like-minded. Don't get too worried!
3. Get a grasp on building a variety of new skills The term "career ladder" wrongfully maintains a powerful stance. Students today should view the career ladder more as a "career web". As a prospective employee, you'll probably want to not only move up in your career path but branch out and discover other avenues that will elevate you in your career. Your prospective employer will want to see a multitude of skills that you have accumulated at university. I think there is a reason why "soft skills" are so valuable to have - whether it's effective communication skills, conflict resolution strategies, leadership etc. Understand that university is just a high priced stepping stone that you can use to build upon your current skills as well as develop on new ones.
4. Getting a job has a lot to do with your practical experience
Take your internships, work experience, placements etc. seriously. Get involved with societies, sports clubs, the university newspaper, faculty officer positions etc. When you graduate, it's vital to have some good references and experiences in your back pocket.
5. Start to make good habits now

The goal is not to be perfect by the end. The goal is to be better today.
This is a quote that I came across when I was listening to a ted talk by Simon Sinek. Good habits can be such a fundamental part of having a good productive day. Whether it's resetting your sleeping pattern or getting a better handle on your personal organisation, we all know exactly what we need to do to be better and do better. It's all about the taking that first step.
6. Learn four simple food recipes by heart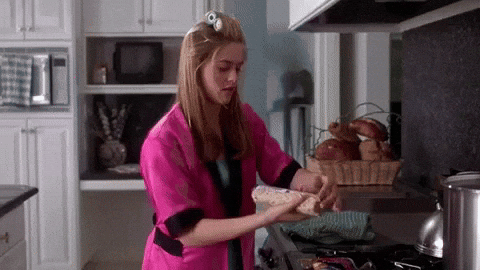 To wait until you've graduated university to learn to cook is a little bit like waiting until the car fuel chamber blinks bright red before you're willing to buy some petrol. Once rent and school supplies are deducted from your student loan, you'll find that ordering Dominos three times a week is not just a poor choice for your wallet but for your health too. No-one's expecting you to be as good as Gordon Ramsey overnight, but by using YouTube it's never been easier to find easy recipes. You've got no excuse.
7. Get into good money habits now while you're at university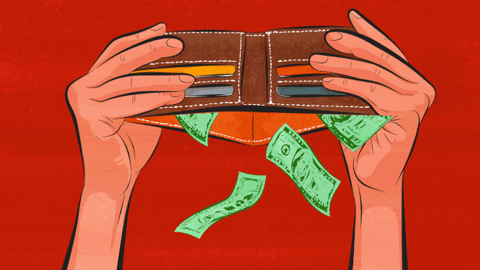 According to the National Student Money Survey 2018, 70% of students wish they had a better financial education before starting university. When it comes to student loans, the survey also showed that one in two students don't understand their student loan agreement, and 70% of students have no knowledge of what the interest rate of their student loan is. It might seem more fun not to worry, but financial literacy is important when starting university.
8. Let your goals inspire you to work hard towards where you see yourself career-wise
University can be a great place to gain access to some fantastic resources. Even so, there will be times when you will question your degree and whether you're on the right path. Utilise the services that your university offers when it comes to careers and employability.
9. Focus on yourself
It's imperative to actually sit down and really think about what you want to do. What are some goals that you would absolutely love to accomplish? Where do you see yourself with regards to your career of choice? It's important to maintain a spotlight on your goals as you weave through the exhausting up and downs of university life. Let your goals inspire and motivate you when you're feeling bogged down with the work load and pressure.
Featured image: Christine Bird / Shutterstock.com